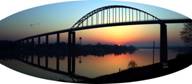 Photo by Lee Collins
---
"Kindness is stepping out of your world to make someone else's better."
Joanna Gaston
*****NOTICE*****
If the schools are closed or late the pantry will follow the same schedule as the schools.
Thanks to all who helped make the CCEA Gala a Success. If you volunteered, donated to the auction, purchased auction items, attended the dinner, purchased Trunk, Quilt or 50-50 tickets, you helped someone in our community in need.
Thanks for your generosity!
---
Pantry is still in need of canned meats
Heaven Helpers is in need of blankets and towels

---
Please think of our Food Pantry when you go grocery shopping. We have had 20 people in just one day (close to our normal month's patronage) and our shelves are BARE! We had to put a sign on the door that the Pantry was depleted, asking people to come back next week in the hope donations would come in over the weekend.
We are out of canned meats, potato flakes, cold and hot cereals, pasta sauce, snacks, jello, canned fruit, coffee, tea and popcorn. You name it and we need it! The only good supply is for boxed macaroni and cheese and peanut butter and we could still use more.
The need for food this holiday season has been amazing. In three days, we gave away 15 turkeys and 9 hams and we still have a week to go before Christmas. All those special foods are gone.
Donations can be left at any Chesapeake City Church or on Tuesday and Wednesday, 9:00AM-noon at the Chesapeake City Ecumenical Association, 227 Basil Ave, Chesapeake City, MD.
Thank you for considering your needy neighbors this Christmas season!
---
CCEA Events
There is always something happening!!
Please Check Calendar for Future Events
---
Businesses That Support the CCEA
Updated listing!
---
---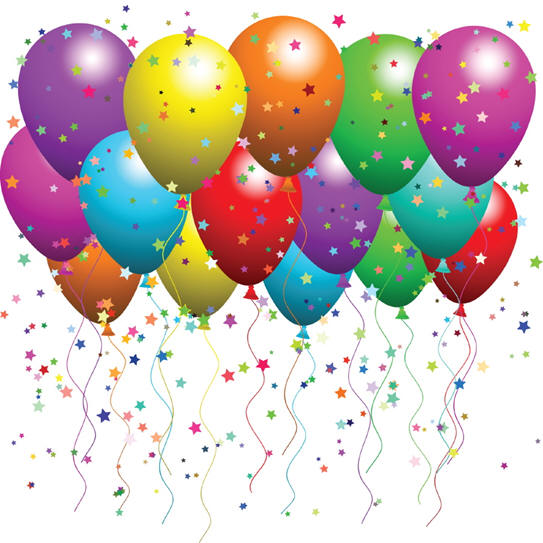 Gala Flyer
The Gala will take place as planned.
The Gala will include dinner, silent auction, music, book signing, entertainment, 50-50 raffle, raffle of a beautiful trunk restored by Ralph Young and handmade quilt by a local artist.
Check out the Mouse!! One of the auction items!!!
He is a really big Mouse.
---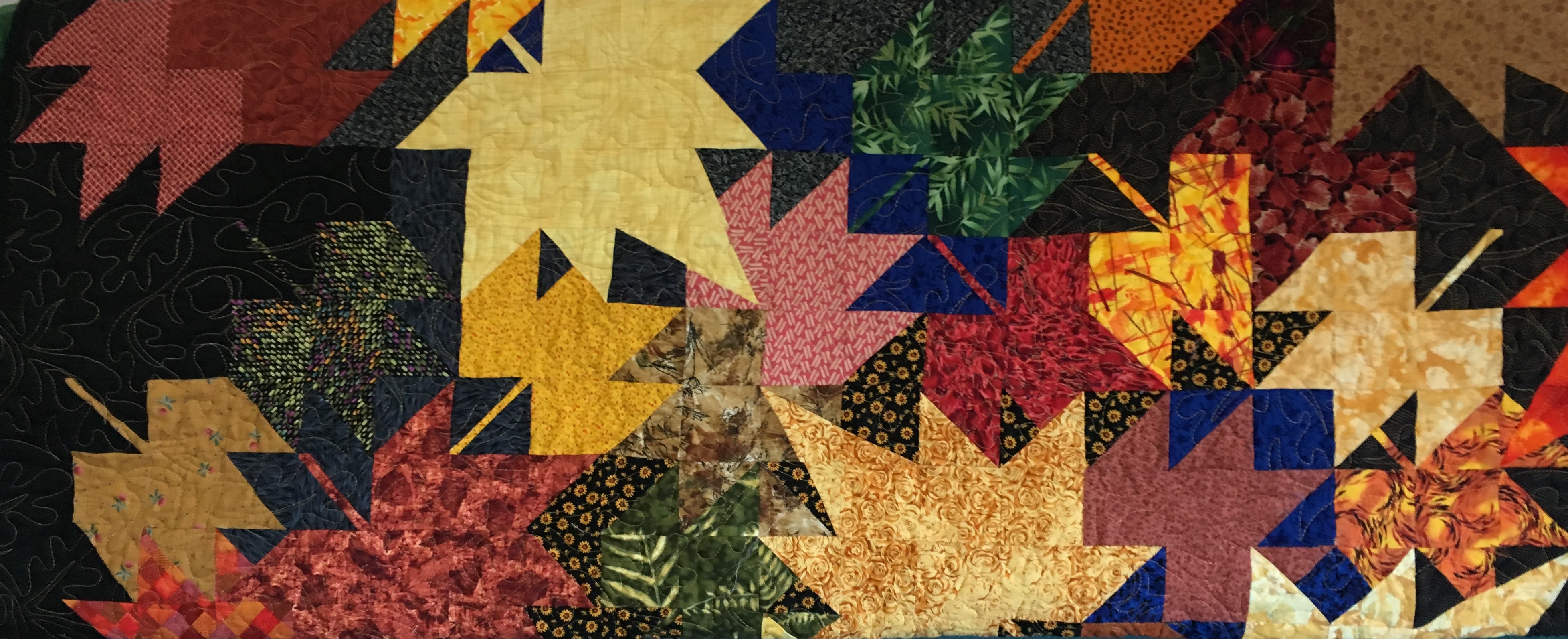 ---
---
Tuesday & Wednesday
9-noon
CCEA Complex
Saturday, February 21 10 am - 2 pm
---
---
Nurturing Parenting

FREE Workshops will be held in your area to help you

and your family learn about the philosophy and practices of

Nurturing Parenting

D

on't miss this great opportunity!
---
CCEA Board Meeting
27 January 2015
Meeting has been rescheduled for
10 February
6:30 pm - Meeting
CCEA Complex
All are welcome to attend!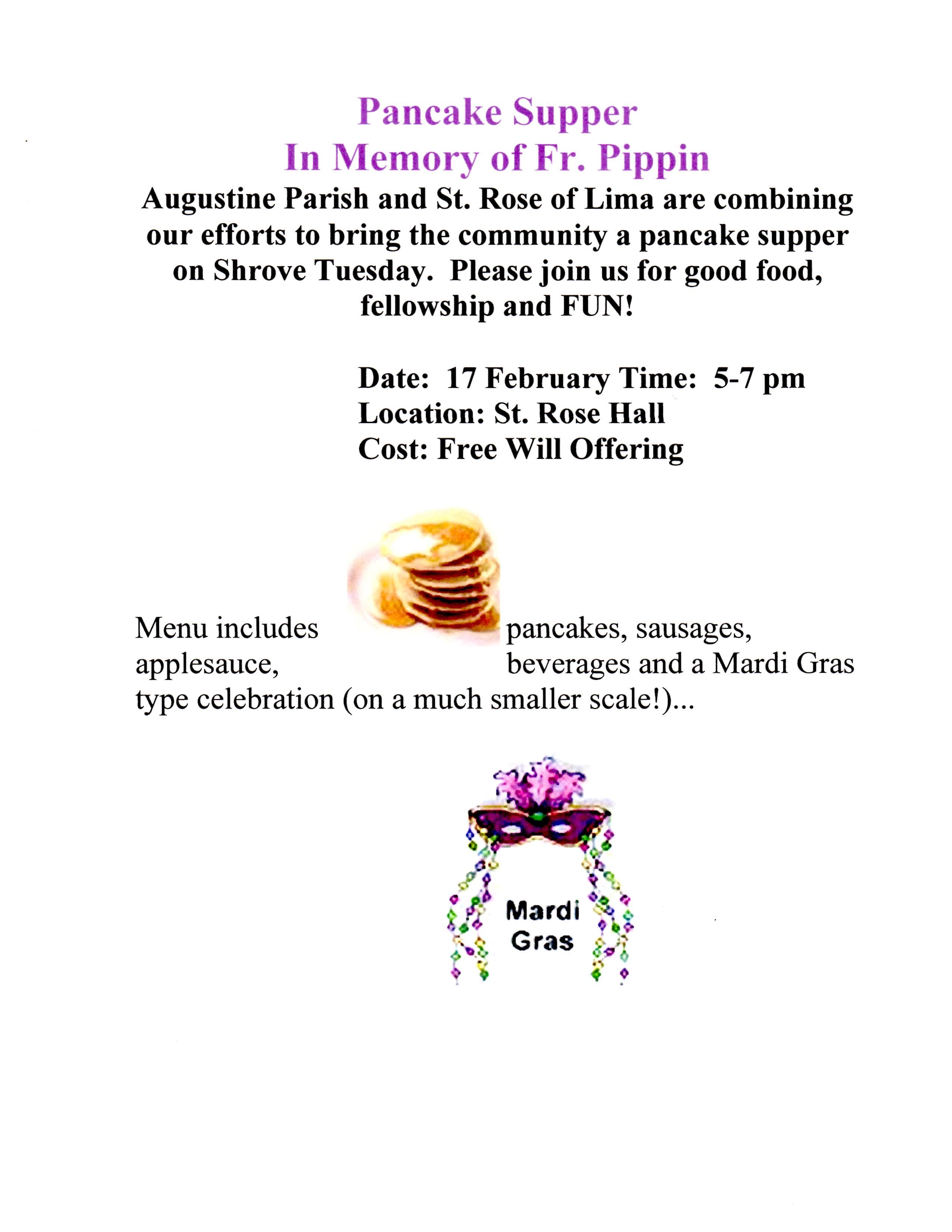 ---
---
2015
Vacation Bible School
(VBS)
VBS Program - TBD
VBS presentation by Group
9:00 AM - 12:00 PM, Feb 21, 2015
Location: Trinity Church
450 3rd Street, Chesapeake City, MD 21915
---
Back by popular demand…
7th Annual
Winter Blues
Potluck
All Are Welcome
Saturday, February 21st from 5:30 – 8:00 p.m.
(5:30-6:15 cocktails by the fire, 6:30 dinner)
Church of the Good Shepard Hall,
George Street, Chesapeake City
Bring anything from drinks to mains to desserts and…
B.Y.O.B.
For more information contact jojo21915@msn.com
*Collecting canned food donations
for the C.C. Ecumenical Assoc. Food Pantry
---
Wellness Director Needed
The CCEA Community Wellness Director will be moving out of the area. This is a part-time Volunteer Position which is a critical position for one of our many ministries. Hours are 9-noon Tuesday and Wednesday plus meeting attendance and planning as required. While the director is still with us we are looking for a nursing professional to work with her and learn the program before she leaves. If you are interested please call 443 553 4049 or email outreach@ccea4u.com for more information on the position. A volunteer application is available on-line at http://www.formstack.com/forms/?1335736-QZWKk2ecVO
We pray that someone steps up to this position so that the ministry can continue the much needed services that are being provided.
---
---
Driver Needed
Generation Station is looking for a driver. We are looking for someone to help us with picking up students for our Elementary program. The hours would be Mon., Tues., and Thursday from 3:10-4: 4:10 and Wednesdays from 1:30-2:30 (Wednesdays are optional)
. Phone: 410-885-5973 or
Email:
gsycspirit@netzero.com
for details.
---
---
Sign Up for Stream Energy to Help Support the CCEA
Enrolling for service is very easy: sign up, save on your bill and help us generate charitable funds. It's in your power to help. Can we count on you?
---
---
Generation Station - Out of School Program
September 3rd - May 30th
Monday-Thursday 2:45-5:30pm
Please check Generation Station Tab for additional information.
Check out GS monthly calendar - WoW
---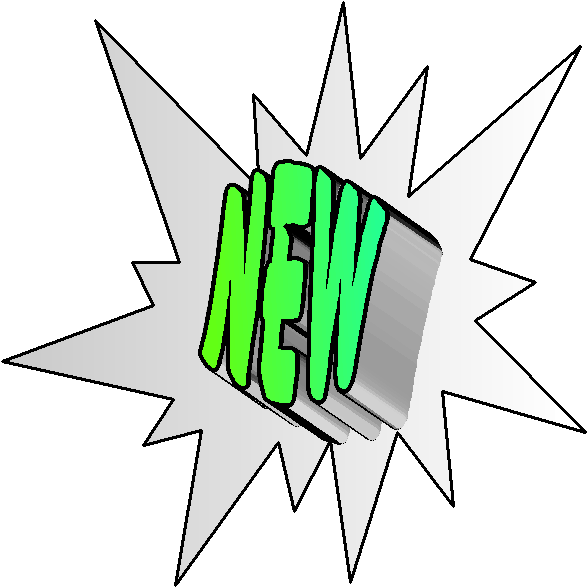 Wellness Ministry Programs
---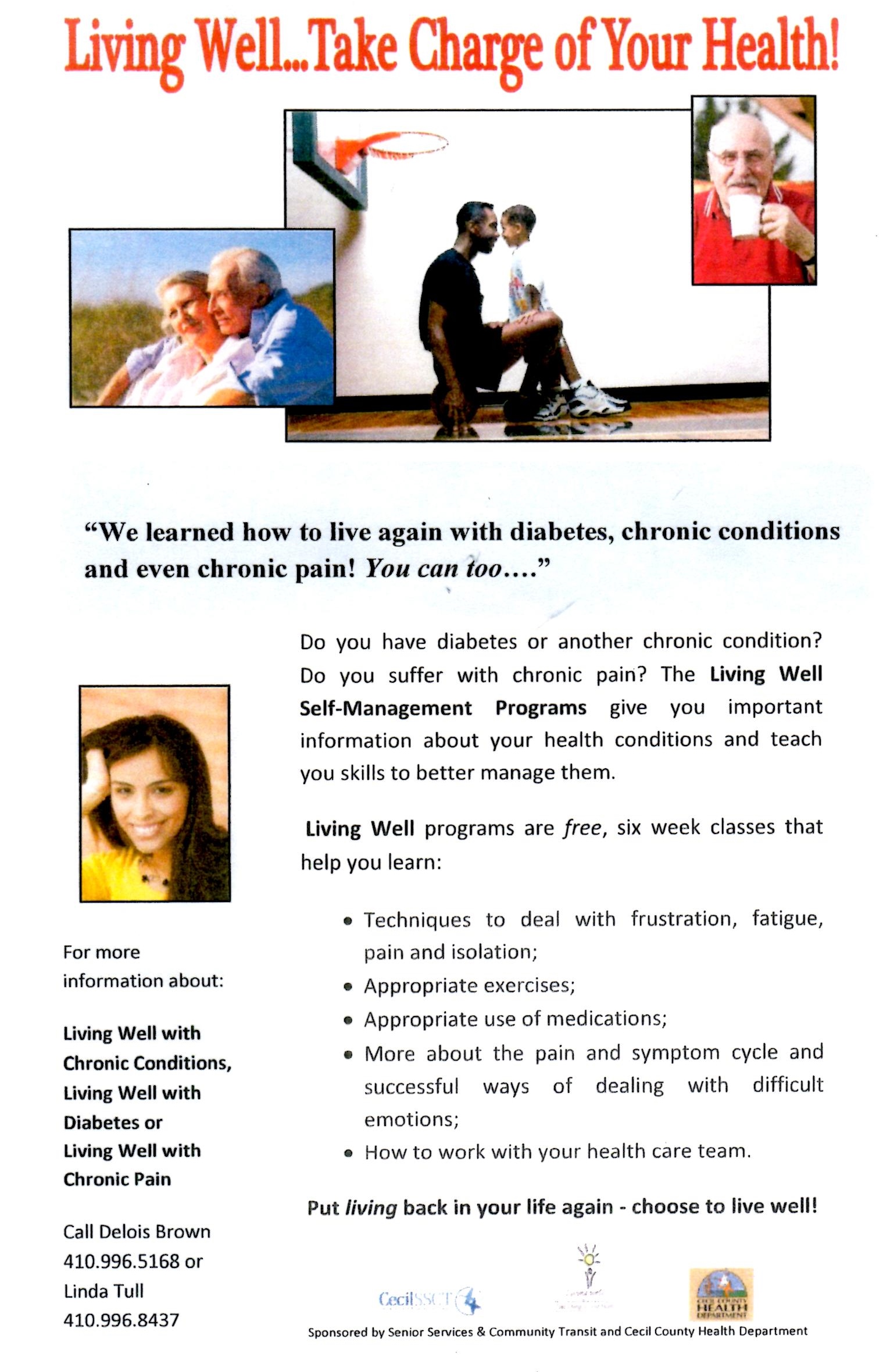 If you are interested in attending the program in Chesapeake City please email outreach@ccea4u.com. The CCEA would be happy to host the program at the CCEA Complex in Chesapeake City. We will try to accommodate your schedule.

---
---
National Day of Prayer
7th May 2015
Pell Garden
Noon
Watch for details
---
2015
Vacation Bible School
(VBS)
VBS Program - TBD
Mark your calendar and watch for details
2-6 August 2015
5:00 pm - 8 pm
Town Point Church (CCUMC)
Flyer
Video
Check
Facebook
for 2014 VBS pictures!!
---
CCEA Golf Luncheon & Auction
In Memory of Betty Alderson
Thanks to all who helped make this a successful event!
September 26, 2015
8 am Registration - 9am Tee Times (starting)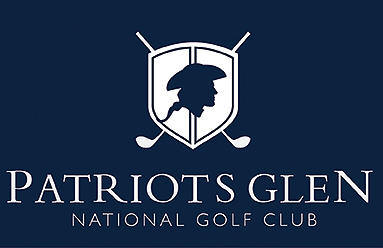 Please Register On-line
Proceeds Benefit the CCEA & Generation Station
---
Friendship Tea

1:00 PM - 4:00 PM Nov 1, 2015
Mark your calendar for next year
$15 per person
Tickets go on sale starting Sept 12th, 2015
Bring your favorite teacup and join us for a great afternoon.
Location: St. Rose Hall, 301 Lock Street, Chesapeake City, MD 21915
---
Will you take just 3 minutes and tell others about your experience with CHESAPEAKE CITY ECUMENICAL ASSOCIATION? Your personal story and feedback help us gain visibility and help us improve.
---
Watch for Luminary Sales at your Church
Each luminary will cost $2.00.
Individualized luminaries are embellished
with love by the Generation Station.
after school program children.
The collection period will run from 28
October through November 2015.
---
---