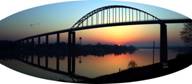 Photo by Lee Collins
---
"One person can make a difference, and every person should try"





-John F. Kennedy
---
CCEA Events
There is always something happening!!
Please Check Calendar for Future Events
---
Businesses That Support the CCEA
---
We hope to see you at St. Augustine Church
for the Good Friday Service
Good Friday Service

April 3

Noon

St. Augustine Episcopal Church

Route 310 & Mitton Road

South of Chesapeake City

12:00 - noon

Rev. James Wolford

St. Augustine Parish

Easter Sunday

April 5

South Chesapeake City

Sunrise Service - 6:30 am

Rev. Marion Nester

Retired

Sunday

April 5

Town Point, UMC

61 Port Herman Rd.

South of Chesapeake City

Sunrise Service - 6:30 am

Rev. Jack Shitama

Director Camp & Retreat Ministries

United Methodist Church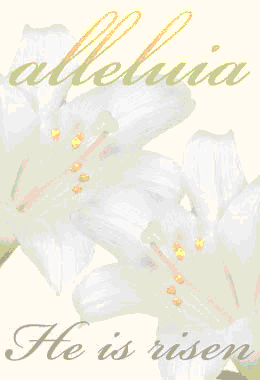 Please check your church link for Easter Services!
---
*****NOTICE*****
If the schools are closed or late the pantry will follow the same schedule as the schools.
---
Food Pantry is still in need of canned meats
Heaven Helpers is in need of blankets and towels

---
Please think of our Food Pantry when you go grocery shopping.
As always, we are in need of canned meats, jelly, Jell-O, popcorn, canned fruit, hot cereal and snack foods.

We can also use those grocery store plastic bags that you have been throwing in the kitchen drawer!

Foods that are home canned, open packages and out of date/expired cans and items cannot be distributed.
Thank you for considering your needy neighbors!
---
---
---
---
---
---

First Presbyterian Calendar of Events
---
The West Cecil Health Center is now booking appointments for dental care of all ages with and without insurance and with MD Medical Assistance. Those without insurance will be assessed on a sliding fee scale for most services. This scale is different from the one used for sliding fee medical care at West Cecil.

Patients can discuss the estimated charges based on their income when they call for an appointment.

The phone number to schedule an appointment is 410-378-9696 and follow the prompts.

Rally for Hope and Love

Date: May 15 at 6:30 pm

Location: Pell Garden

Mark your calendar and watch for details!
---
CCEA
Board
Meeting
26 May
6:30 pm - Meeting
CCEA Complex
All are welcome to attend!
---
Wellness Director Needed
The CCEA Community Wellness Director has moved out of the area. This is a part-time Volunteer Position which is a critical position for one of our many ministries. Hours are 9-noon Tuesday and Wednesday plus meeting attendance and planning as required. While the director is still with us we are looking for a nursing or social service professional. If you are interested please call 443 553 4049 or email outreach@ccea4u.com for more information on the position. A volunteer application is available on-line at
http://www.formstack.com/forms/?1335736-QZWKk2ecVO
We pray that someone steps up to this position so that the ministry can continue the much needed services that are being provided.
---
---
Driver Needed
Generation Station is looking for a driver. We are looking for someone to help us with picking up students for our Elementary program. The hours would be Mon., Tues., and Thursday from 3:10-4: 4:10 and Wednesdays from 1:30-2:30 (Wednesdays are optional)
. Phone: 410-885-5973 or
Email:
gsycspirit@netzero.com
for details.
---
---
Sign Up for Stream Energy to Help Support the CCEA
Enrolling for service is very easy: sign up, save on your bill and help us generate charitable funds. It's in your power to help. Can we count on you?
---
---
Generation Station - Out of School Program
September 3rd - May 30th
Monday-Thursday 2:45-5:30pm
Please check Generation Station Tab for additional information.
Check out GS monthly calendar - WoW
---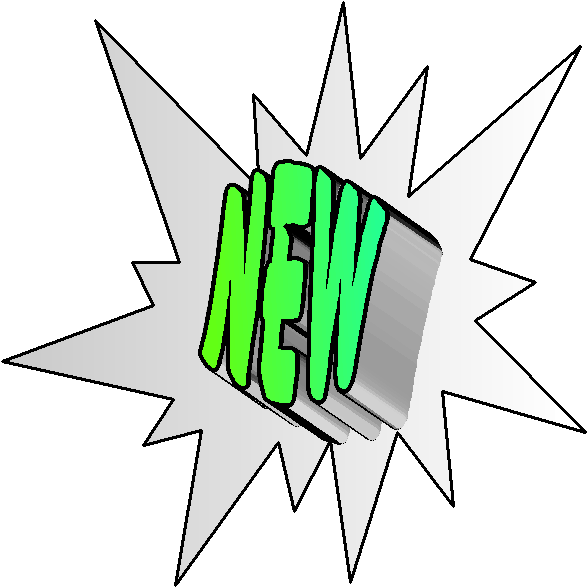 Wellness Ministry Programs
---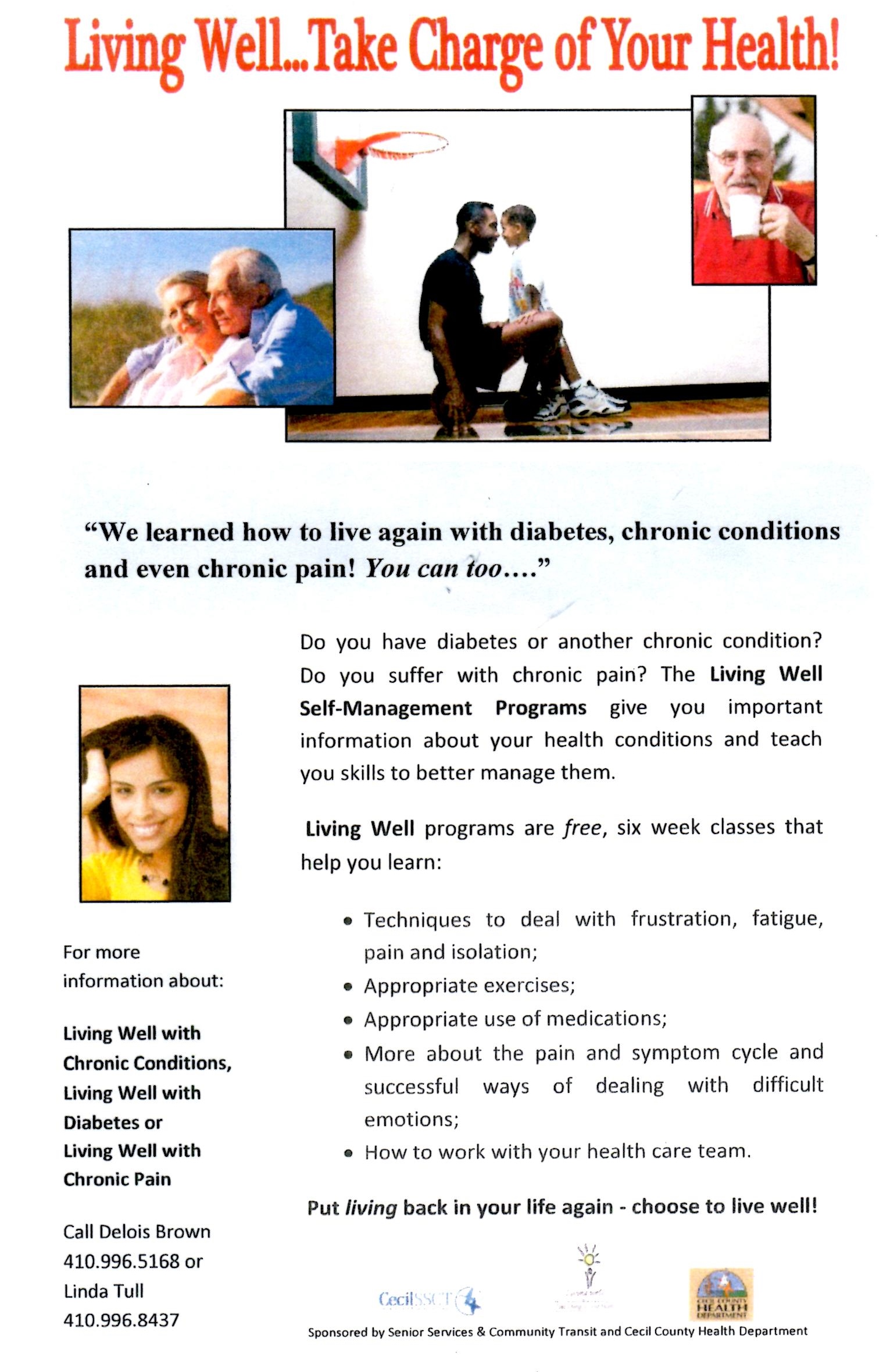 If you are interested in attending the program in Chesapeake City please email outreach@ccea4u.com. The CCEA would be happy to host the program at the CCEA Complex in Chesapeake City. We will try to accommodate your schedule.

---
---
National Day of Prayer
7th May 2015
Pell Garden
Noon
Watch for details
---
2015
Vacation Bible School
(VBS)
VBS Program - Everest
Mark your calendar and watch for details
2-6 August 2015
5:00 pm - 8 pm
Town Point Church (CCUMC)
Flyer
Video
Check
Facebook
for 2014 VBS pictures!!
---
CCEA Golf Luncheon & Auction
In Memory of Betty Alderson
Thanks to all who helped make this a successful event!
September 26, 2015
8 am Registration - 9am Tee Times (starting)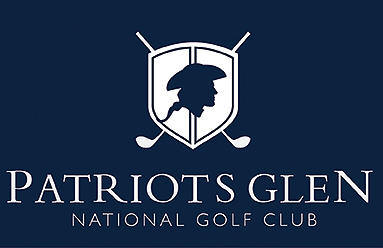 Please Register On-line
Proceeds Benefit the CCEA & Generation Station
---
Friendship Tea

1:00 PM - 4:00 PM Nov 1, 2015
Mark your calendar for next year
$15 per person
Tickets go on sale starting Sept 12th, 2015
Bring your favorite teacup and join us for a great afternoon.
Location: St. Rose Hall, 301 Lock Street, Chesapeake City, MD 21915
---
Will you take just 3 minutes and tell others about your experience with CHESAPEAKE CITY ECUMENICAL ASSOCIATION? Your personal story and feedback help us gain visibility and help us improve.
---
Watch for Luminary Sales at your Church
Each luminary will cost $2.00.
Individualized luminaries are embellished
with love by the Generation Station.
after school program children.
The collection period will run from 28
October through November 2015.
---
---