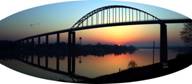 Photo by Lee Collins


CCEA Events
There is always something happening!!
Please Check Calendar for Future Events
We Love Our Clients, Donors and Volunteers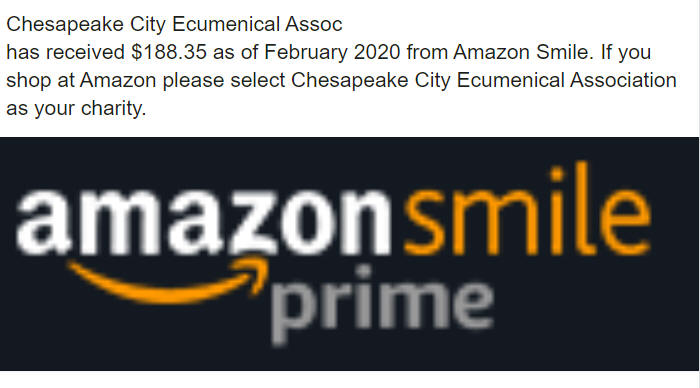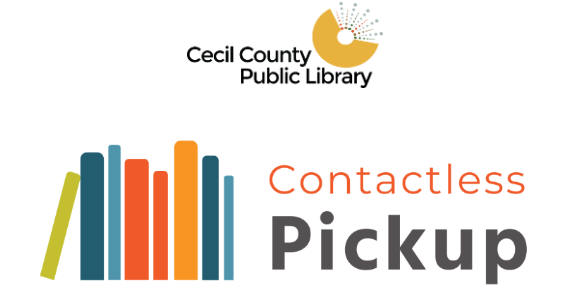 Free Webinar for New/Expectant Parents

Bohemia Manor Middle High School Teachers serving above and beyond their students!

The Chesapeake City Ecumenical Association would like to thank Kim Smith for organizing a recent food drive with the teachers from Bohemia Manor middle and high school. In addition to moving from in-class to on-line teaching, connecting with their students and meetings; this awesome group of teachers took on the task of collection food to stock our food pantry shelves! On Monday, May 11, 2020, Kim and her husband delivered to our kitchen 415 pounds of non-perishable food items and $120 in cash donations! This is no small feat and will go a long way to keeping food on the shelves of families whose incomes have been dramatically reduced due to the COVID "stay-at-home" orders currently in place. It also comes at time, when the Generation Station team will be preparing new "gift boxes" for the students registered in their program!

We would like to remind families throughout the Bohemia Manor district, we are open by appointment and you are not required to be a current client to seek help.

Simply call 410-885-3244 on Thursday or Friday morning to schedule an appointment to pick up food the following Tuesday or Wednesday. Appointments are limited for each day, and scheduled in the order calls are received. You will receive a pantry box filled with an assortment of non-perishable food items, plus a cold pack (as stock is available) which may include items like eggs, fruit, meats, etc.

Thank you to Kim and the awesome group of teachers who made the food delivery possible! You once again prove, that the Chesapeake City area has some of the most caring and devoted teachers! We are blessed that you keep so many in your hearts and do so much for this community!

Check out pictures and video on CCEA FaceBook

Businesses that Support the CCEA
Support the businessses that support the CCEA
The CCEA is curretnly not accepting Clothing and Household donations because of COVID-19.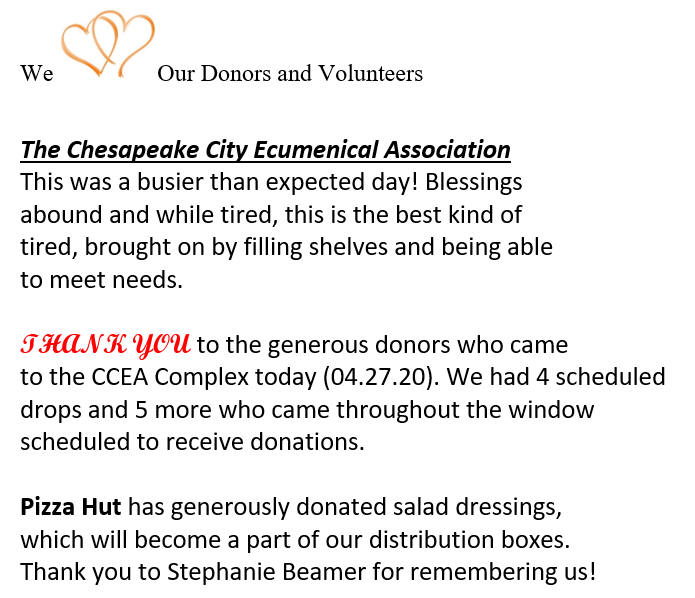 Checkout what is happening for VBS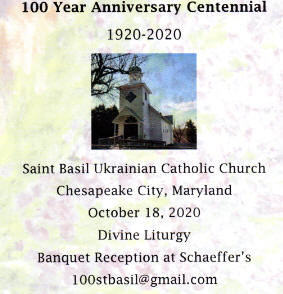 Volunteer w/Administrative & Computer skills needed.
The Chesapeake City Ecumenical Assoc. (CCEA) is in need of
a talented person with MS Office experience; help with
record keeping and willing to learn new tasks as needed.
Preferred availability: Tues & Weds from 9:00 AM - Noon. Must
be comfortable working in a busy environment and with a
range of people. Please contact president@ccea4u.com.
---
Thank You from the Food Pantry!
The Food Pantry Staff wants to thank everyone for their response to the needs of the Food Pantry.
Please keep the donations coming. We now provide food to almost as
many clients in a week as we used to provide to a month's worth of clients just 2 years ago.
God Bless our donors and volunteers.
We are so grateful for your support of this ministry
As always, anything you can give is gratefully accepted.....
Redner's Receipts are way down.
Receipt Guidelines:
Customer must use their Pump Perks/1% Save-A-Tape card for purchase. This will be noted on the bottom of the receipt.
• Please submit the whole receipt. Partial receipts will not be considered.
• Please do not use a highlighter marker on your receipts, it can erase the totals.
• All receipts must be dated within three years prior to the date of submission.
• Receipts from fuel purchases at Redner's Quick Shoppes are not considered.
Money earned through this program helps to fund the CCEA food pantry in purchasing perishable food.
We are grateful to Redner's Market for this program. It helps the CCEA feed those in need.
Clothing and Household Items not taken by our clients are donated to Purple Heart.
Take the VBS Survery and help us make it even better next year. http://ccea4u.formstack.com/forms/vbs_survery
---
---
Maryland SHIP Health Action Newsletter
---
---
Beautiful Print for Sale
Benefits the CCEA
History behind the print
Stop by
Belle Connell's Emporium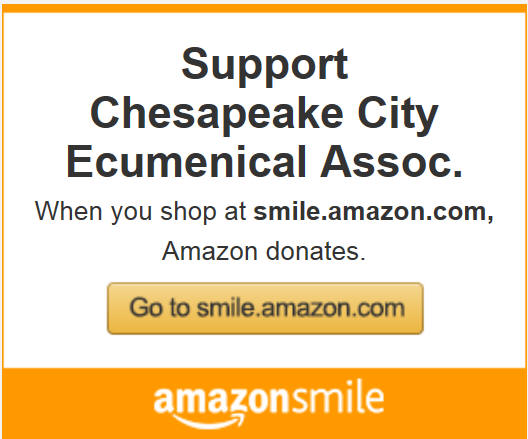 ---
The CCEA provides food, clothing and household item free of charge. We also provide financial assistance but there is no cash on site. The CCEA provides special funding for needs such as rent and utility payments. Financial assistance is provided via electronic check to the company providing the service, never directly to our clients. If we can help you please come in and talk to us.
---
The CCEA Wellness Program is alive and well.
Come check it out.
Our new nurse is amazing.
Wednesdays from 9-noon, 227 Basil Ave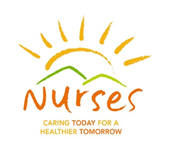 ---
The CCEA is in need of volunteers:
If you are interested please call 443 553 4049 or email outreach@ccea4u.com for more information on the positions.
A volunteer application is available on-line at
http://www.formstack.com/forms/?1335736-QZWKk2ecVO
---
---
---
---
---
---
911 Service
Intro
Video

Thanks to all who helped make this a successful event

Location: Pell Garden Park
Chesapeake City, MD 21915, USA
---
<![if !supportLists]> <![endif]>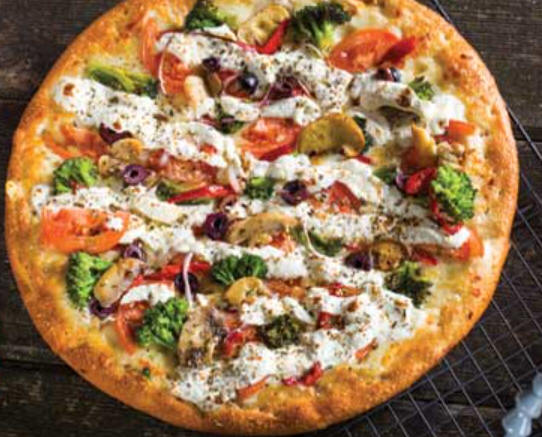 224 South Bridge Street, Elkton, MD
(410) 398 8870
The CCEA can receive 10% refund from Pat's Pizza in Elkton for items purchased from that location which have not already discounted.
Restaurant receipt is need as opposed to your credit card receipt.
Please drop your receipt from Pat's in your CCEA church collection basket, deliver to the CCEA 227 Basil Ave, Chesapeake City, MD or mail to PO Box 244 Chesapeake City, MD 21915
The CCEA appreciates your support!
---
<![if !supportLists]> <![endif]>
Check out Heaven Helpers for new information and items!
---
---
---

---
---
---
The West Cecil Health Center is now booking appointments for dental care of all ages with and without insurance and with MD Medical Assistance. Those without insurance will be assessed on a sliding fee scale for most services. This scale is different from the one used for sliding fee medical care at West Cecil.

Patients can discuss the estimated charges based on their income when they call for an appointment.

The phone number to schedule an appointment is 410-378-9696 and follow the prompts.
---
W
eb Stats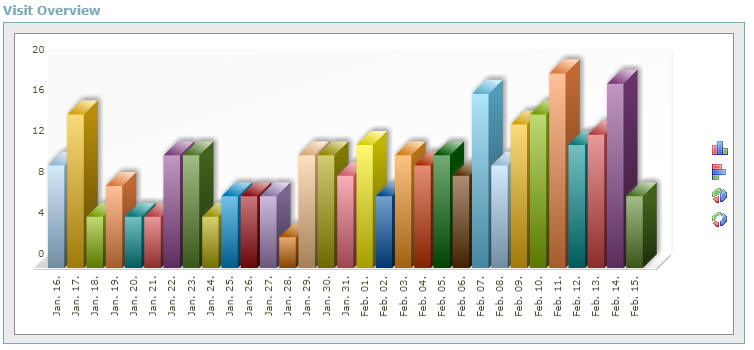 ---
---
---
---
---
---
---