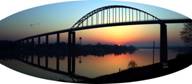 Photo by Lee Collins
Stewardship moves us to do something unexpected and generous as often as we can.
***Notice***
CCEA follows the same schedule as the Cecil County Public Schools.
If the schools are closed or late so is the CCEA Food Pantry.
CCEA Events
There is always something happening!!
Please Check Calendar for Future Events
Support the organizations that support the CCEA:
Have a safe weekend. Blessings to all those who protect our freedom.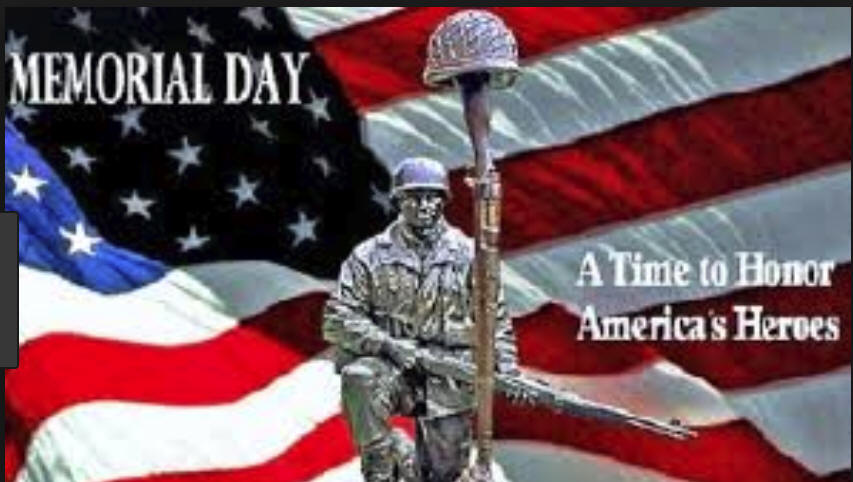 ---
****Your Help Is Needed****
JUN 1

-

Food Delivery (Campbell Soup Co – What a Blessing they are!)

Time: TBD

CCEA will be receiving a tractor/trailer load of food on Friday June 1st. Time of arrival will not be known until day of the delivery. I'll get a call from carrier about an hour before they arrive. Please let me know if you are available to help with this delivery. If we have enough helpers, it will not be a stress on anyone! Please watch CCEA Facebook and Web page for updates.

Delivery Location: Chesapeake City Volunteer Fire Co (South Side).
---
Thank You from the Food Pantry!
I want to thank everyone for their response to the needs of the Food Pantry.
Please keep the donations coming. We now provide food to almost as many clients in a week as we used to provide to a month's worth of clients just 2 years ago.
Thank you again for responding to our need......
God Bless our donors and volunteers.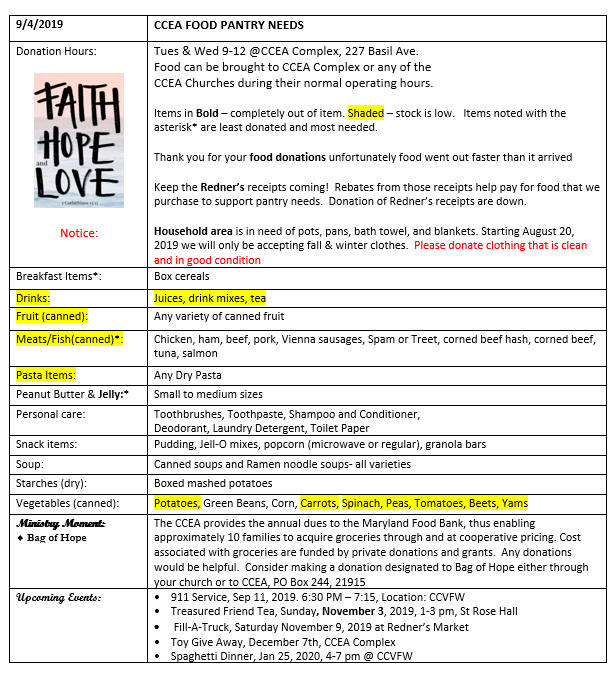 As always, anything you can give is gratefully accepted.....
Thanks for supporting the food pantry!
Chesapeake City Ecumenical Association
Redner's Receipts
The CCEA collects Redner's receipts. Receipts can be put in the collection basket or dropped off at your church or CCEA office.
Please submit the whole receipt as partial receipts will not be considered.
Refund from the Redner receipts covers the expenditure for meats purchased by food pantry staff for our clients. Thank you for your assistance, it is appreciated.
---
VBS Planning Meeting
Public
· Hosted by Chesapeake City Ecumenical Association (CCEA)
| | |
| --- | --- |
| | Monday, June 4 at 7 PM - 8:30 PM |
Details
It is time to plan our Vacation Bible School for this summer. The Chesapeake City Ecumenical Association we will be presenting the Shipwrecked Program. Jennifer Cusato and Nancy Bogan will be coordinating the program, but we need your help and the help of others. We hope to see you at this meeting. Also feel free to bring a friend. We can't do this program without your help and the help of others. We hope to see you then.

VBS is free but students and leaders need to Register.
Volunteers Needed:
The CCEA holds Vacation Bible School every year for 5 days. This year the date is July 29th – Aug 2nd, time 5-8 pm.
Location: Town Point United Methodist Church, 61 Port Herman Rd, Chesapeake City, MD 21915 (a beautiful venue).
We need assistance with the children that attend VBS. We need Assistant Leaders age 12 - 15 years old and Group Leaders age 16-65.
It is a very rewarding task but we must have sufficient staff to accommodate the number of children that are enrolled.
If you are interested in helping please let me know.
Register on-line at https://ccea4u.formstack.com/forms/vbs_registration
Feel free to call or email me.
Blessings,
Eileen S. Viars
Work - 410-885-3244
CCEA cell - 443-553-4049
Personal cell 443-350-7044
Fax 866-922-6674
Email – vice-president@ccea4u.com

😍
<![if !vml]>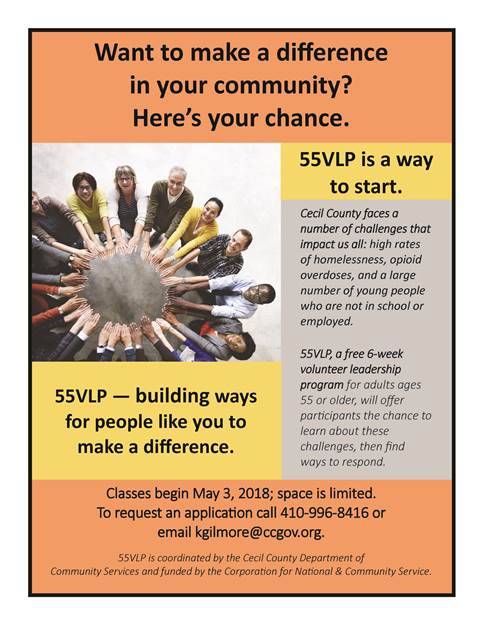 <![endif]>
55 VLP
Information Packet
&
Application
---
Volunteer for next years' VBS July 29 – August 2, 2018
https://ccea4u.formstack.com/forms/vbs_registration
2018 Program - Ship Wrecked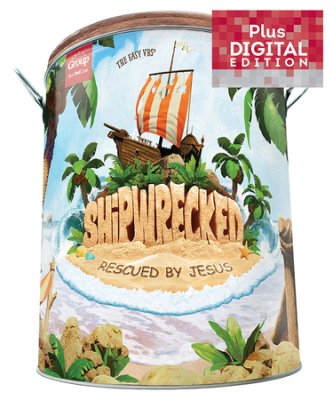 ---
CCEA Board Meeting
July 24, at 6:30 pm

@ CCEA Complex
All are welcome to attend!!
---
Prayers Please
Healing Prayer Request for the following:
First Presbyterian Church:
Trinity Church
:
Linda Stanton
Marlene White - RIP - Prayers for Marlene's Family
St. Basil Church:
John "Jack" Eder
Irene Shestock
Friends of CCEA:
Marilynn Homan
Darrell Jones (Celestine Hall's brother)
Doris Groff
Alice Hill & Family- Hurt Family
Ruth & Scott Viars
Caleb Family
Richard Watters & Family
St. Rose
Kathy Dolde - Healing Prayers
Frank Vari - Healing Prayers
Sad news for the Chesapeake City Ecumenical Association and the Town of Chesapeake City.
Cathy will be missed by many.
RIP Dear Cathy......
...
Immaculate Conception
Les Fritz and Family
Beautiful Print for Sale
Benefits the CCEA
History behind the print
Stop by
Belle Connell's Emporium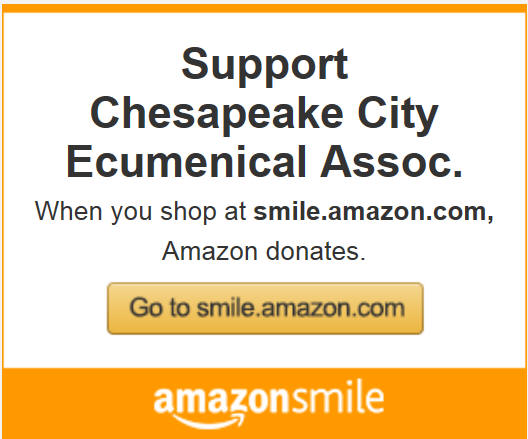 ---
The CCEA provides food, clothing and household item free of charge. We also provide financial assistance but there is no cash on site. The CCEA provides special funding for needs such as rent and utility payments. Financial assistance is provided via electronic check to the company providing the service, never directly to our clients. If we can help you please come in and talk to us.
---
The CCEA Wellness Program is alive and well.
Come check it out.
Our new nurse is amazing.
Wednesdays from 9-noon, 227 Basil Ave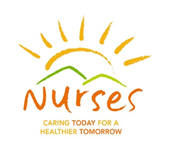 ---
The CCEA is in need of volunteers:
If you are interested please call 443 553 4049 or email outreach@ccea4u.com for more information on the positions.
A volunteer application is available on-line at
http://www.formstack.com/forms/?1335736-QZWKk2ecVO
---
---
---
---
---
---
911 Service
Intro
Video

Thanks to all who helped make this a successful event

Location: Pell Garden Park
Chesapeake City, MD 21915, USA
---
<![if !supportLists]> <![endif]>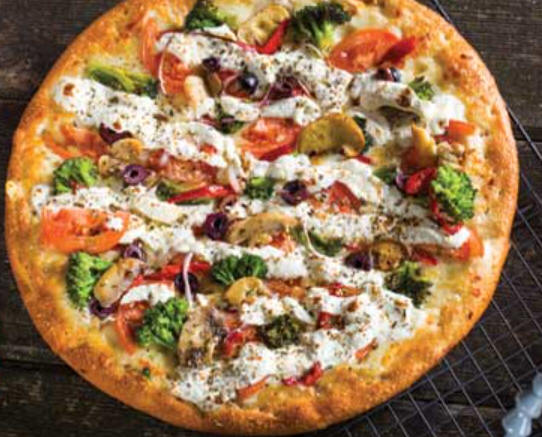 224 South Bridge Street, Elkton, MD
(410) 398 8870
The CCEA can receive 10% refund from Pat's Pizza in Elkton for items purchased from that location which have not already discounted.
Restaurant receipt is need as opposed to your credit card receipt.
Please drop your receipt from Pat's in your CCEA church collection basket, deliver to the CCEA 227 Basil Ave, Chesapeake City, MD or mail to PO Box 244 Chesapeake City, MD 21915
The CCEA appreciates your support!
---
<![if !supportLists]> <![endif]>
Check out Heaven Helpers for new information and items!
---
---
---

---
---
---
The West Cecil Health Center is now booking appointments for dental care of all ages with and without insurance and with MD Medical Assistance. Those without insurance will be assessed on a sliding fee scale for most services. This scale is different from the one used for sliding fee medical care at West Cecil.

Patients can discuss the estimated charges based on their income when they call for an appointment.

The phone number to schedule an appointment is 410-378-9696 and follow the prompts.
---
W
e Stats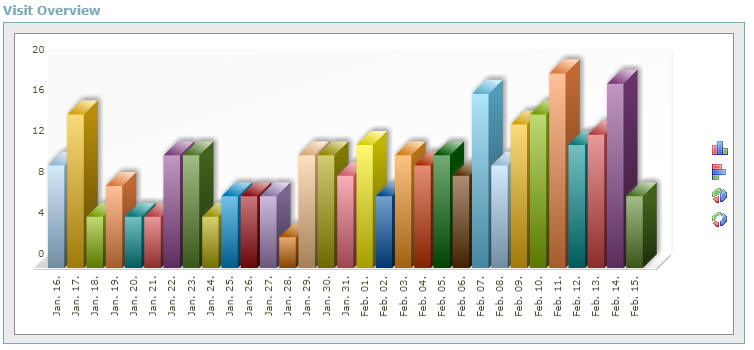 ---
Facebook Stats
---
---
---
---
---
---
---
Sign Up for Stream Energy to Help Support the CCEA
Enrolling for service is very easy: sign up, save on your bill and help us generate charitable funds. It's in your power to help. Can we count on you?