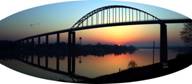 Photo by Lee Collins
---
"Kindness is stepping out of your world to make someone else's better."
Joanna Gaston

<![if !supportLineBreakNewLine]>
<![endif]>
---
Thanks to all w
ho responded to our urgent request for food.
Please continue to give! What we can give our patrons is based on YOUR donations!
Donations can be made through the CCEA churches or delivered to the CCEA Complex 227 Basil Ave on Tuesday and Wednesday between 9 and noon.
Thanks for caring about those less fortunate!
---
CCEA Events
There is always something happening!!
Please Check Calendar for Future Events
---
Wellness Director Needed
The CCEA Community Wellness Director will be moving out of the area. This is a part-time Volunteer Position which is a critical position for one of our many ministries. Hours are 9-noon Tuesday and Wednesday plus meeting attendance and planning as required. While the director is still with us we are looking for a nursing professional to work with her and learn the program before she leaves. If you are interested please call 443 553 4049 or email outreach@ccea4u.com for more information on the position. A volunteer application is available on-line at http://www.formstack.com/forms/?1335736-QZWKk2ecVO
We pray that someone steps up to this position so that the ministry can continue the much needed services that are being provided.
---
Driver Needed
Generation Station is looking for a driver. We are looking for someone to help us with picking up students for our Elementary program. The hours would be Mon., Tues., and Thursday from 3:10-4: 4:10 and Wednesdays from 1:30-2:30 (Wednesdays are optional)
. Phone: 410-885-5973 or
Email:
gsycspirit@netzero.com
for details.
---
2014
Vacation Bible School
(VBS)
VBS Program - Weird Animals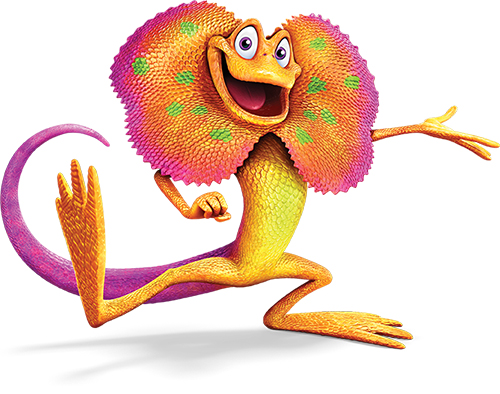 3-7 August 2014
5:00 pm - 8 pm
Town Point Church (CCUMC)
Hope to see all the volunteers at the dry run on Saturday August 2 at noon. Bring a cover dish and help us wrap up the preparations for VBS
.
---
---
---
Sign Up for Stream Energy to Help Support the CCEA
Enrolling for service is very easy: sign up, save on your bill and help us generate charitable funds. It's in your power to help. Can we count on you?
---
Daily Scripture and Prayer for Social Justice
---
Businesses That Support the CCEA
Updated listing!
---
Generation Station - Out of School Program
September 3rd - May 30th
Monday-Thursday 2:45-5:30pm
Please check Generation Station Tab for additional information.
Check out GS monthly calendar - WoW
---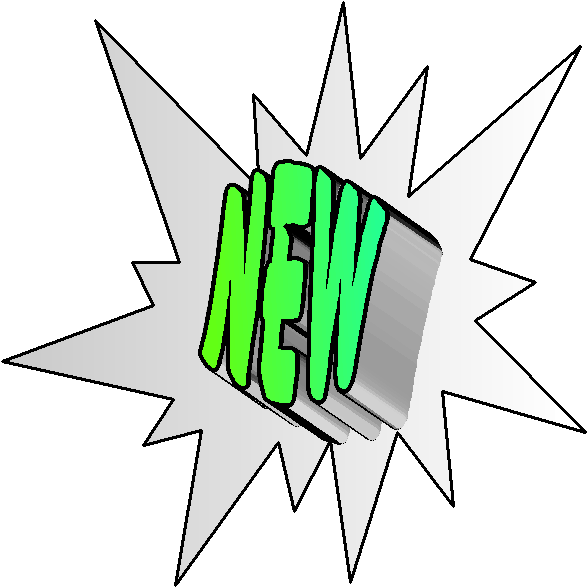 Wellness Ministry Programs
---
NOW HIRING

Christian Preschool Director
&
Part time worship musician needed (Piano, organ). 2-3 Sundays per month. Please enquire with qualifications by contacting First Presbyterian Church of Chesapeake City, MD (410) 885-3418.
---
First Presbyterian Event
Monthly Card Club
MAY 24th, 11am — 3 pm
---
CCUMC Prayer Group
Trinity United Methodist Church
7:00 PM - 7:30 PM Every ThursdayTop of Form
Location: 450 3rd Street, Chesapeake City, MD 21921
All are welcome to attend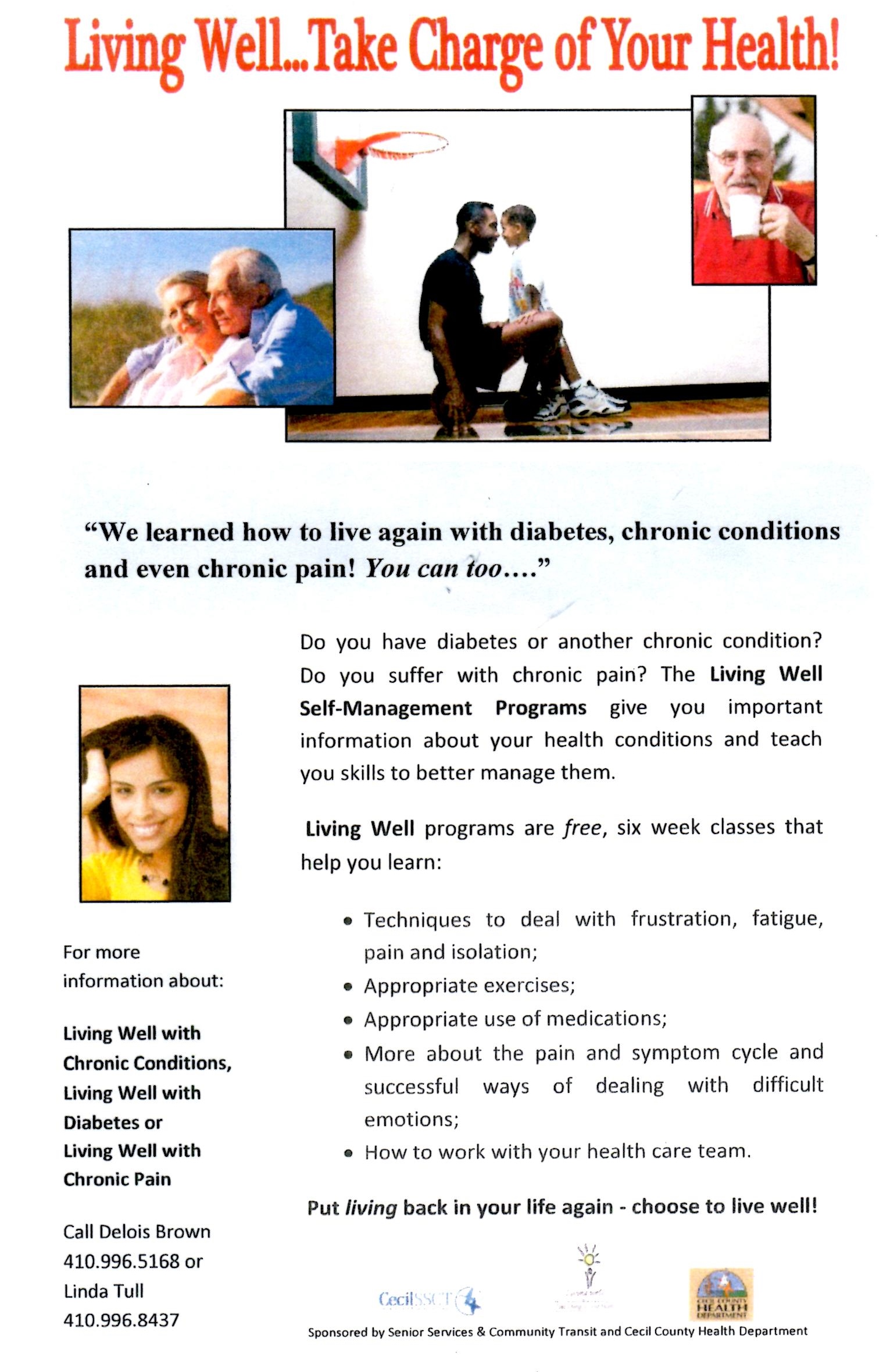 If you are interested in attending the program in Chesapeake City please email outreach@ccea4u.com. The CCEA would be happy to host the program at the CCEA Complex in Chesapeake City. We will try to accommodate your schedule.

---
Cecil County Public Library
---
---
---
Friendship Tea Meeting
7:00 PM - 9:00 PM, Aug 27, 2014
Location: CCEA Complex 227 Basil Ave, Chesapeake City, 21915
---
CCEA Golf Event
watch for details
---
---
---
Conquer the Bridge II

Walk or Run the Chesapeake City Bridge!

To benefit projects sponsored by The Town of Chesapeake City, MD and the

CCEA Food Pantry
Race Date:

Saturday, October 4, 2014

Events:

5K run, 1M walk

Race Website:

http://www.races2run.com/events/conquer-the-bridge...

7:00am- Registration opens

8:15am- Race start

Registration check-in for all participants is located in South Chesapeake City at 41 Luff Lane off of Basil Avenue (at the baseball fields)

Please bring a non-perishable food item (or monetary donation) to benefit Chesapeake City's community food pantry for the needy (Chesapeake City Ecumenical Association's Food Pantry)!
---
CCEA Board Meeting
23 September 2014
6:30 pm - Meeting
CCEA Complex
All are welcome to attend!
This is an important meeting, please try to attend!!
---
CCEA Treasured Friend Tea
1:00 PM - 4:00 PM
Nov 02 2014
Location: St. Rose of Lima Hall
$15 per person
Tickets go on sale starting Sept 14th
Bring your favorite teacup and join us.
---
Thanksgiving Service
7:30 PM - 8:30 PM Nov 26, 2014
---

CCEA Gala for 2015
Watch for details!
---
Donate to win a handcrafted Quilt or a Ralph Young Restored Trunk
Tickets are available at the CCEA Complex or on-line through the Donation Tab.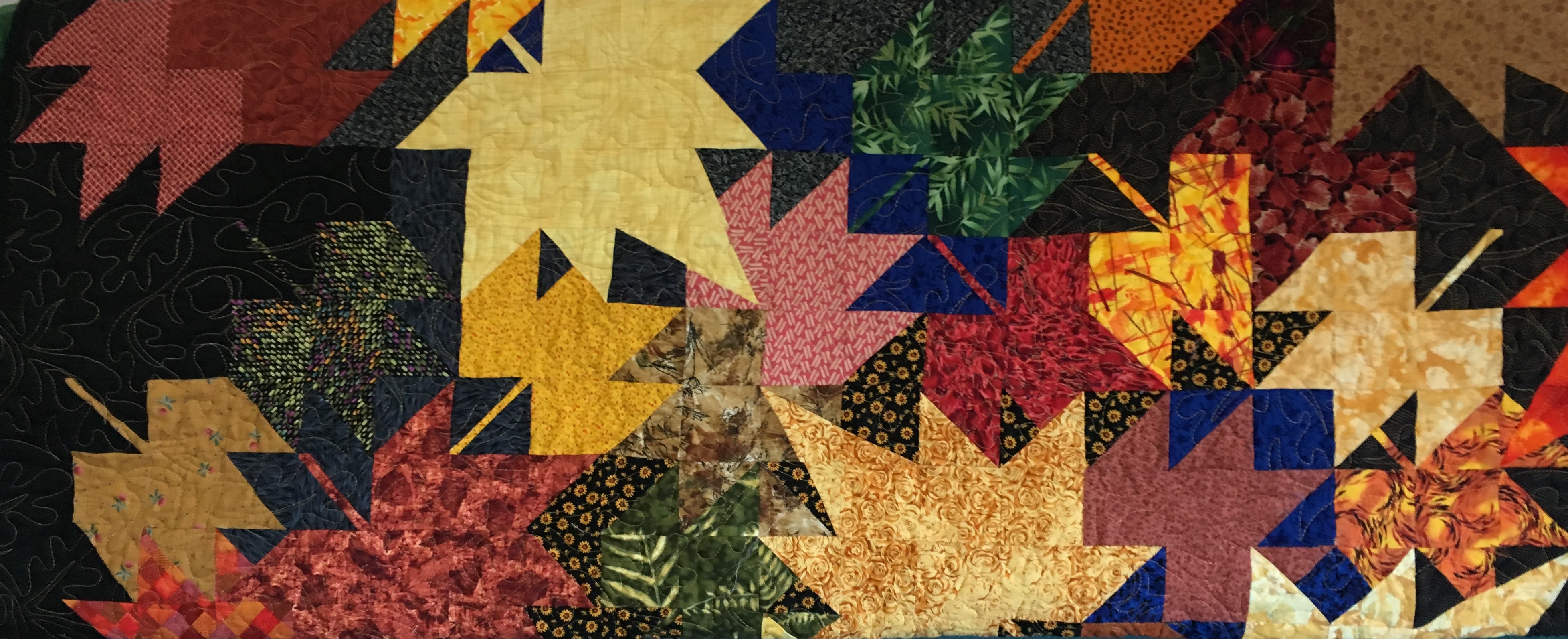 Trunk Contents!
---
---
Watch for Luminary Sales at your Church
Each luminary will cost $2.00.
Individualized luminaries are embellished
with love by the Generation Station.
after school program children.
The collection period will run from 28
October through November 2014.
---
National Day of Prayer
7th May 2015
Pell Garden
Noon
Watch for details
---
---
Will you take just 3 minutes and tell others about your experience with CHESAPEAKE CITY ECUMENICAL ASSOCIATION? Your personal story and feedback help us gain visibility and help us improve.
---
---