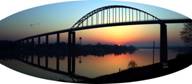 Photo by Lee Collins
---
"Kindness is stepping out of your world to make someone else's better."
Joanna Gaston

<![if !supportLineBreakNewLine]>
<![endif]>
Donations can be made to the CCEA Food Pantry through the CCEA churches or delivered to the CCEA Complex 227 Basil Ave on Tuesday and Wednesday between 9 and noon.
Thanks for caring about those less fortunate!
---
CCEA Events
There is always something happening!!
Please Check Calendar for Future Events
---
Businesses That Support the CCEA
Updated listing!
---
*****NOTICE*****
Thanksgiving Service
- Cancelled
Nov 26, 2014
---
---
Tickets are available at the following Chesapeake City businesses: Belle Connell's Emporium - 222 Bohemia Ave, CCEA Complex 227 Basil Ave,
Chick's - 98 Bohemia Ave,
Schaefer's Restaurant
- 208 Bank Street,
Town Hall - 108 Bohemia Ave,
and
VFW - 304 Basil Ave.
Tickets are also available at the following Elkton business: Elkton Florist - 132 Main St, and
---
Tuesday & Wednesday
9-noon
Watch for Saturday Hours
---
---
Toy & Turkey Drive
9:00 AM - 12:00 PM Oct 15, 2014 – Dec 5
Please bring Turkeys, new or gently used Toys to the CCEA Complex on Tuesday or Wednesday from 9am to noon
Location: 227 Basil Avenue, Chesapeake City, MD 21915
---
---
---
---
---
---
---
---
---
---
---
---
CCEA Gala Meeting
December 17
January 7
January 21
6:30 pm At CCEA Complex
---

CCEA Board Meeting

25 November 2014

6:30 pm - Meeting

CCEA Complex

All are welcome to attend!
---
---
---
Toy Giveaway
December 6, 2014
10-2
CCEA Complex

---
First Presbyterian Church Events

12/6/2014 Game Day Noon - 3 $10 / Person
12/20/2014 Cookie Sale 9-Noon $10 / Box
---
---
Wellness Director Needed
The CCEA Community Wellness Director will be moving out of the area. This is a part-time Volunteer Position which is a critical position for one of our many ministries. Hours are 9-noon Tuesday and Wednesday plus meeting attendance and planning as required. While the director is still with us we are looking for a nursing professional to work with her and learn the program before she leaves. If you are interested please call 443 553 4049 or email outreach@ccea4u.com for more information on the position. A volunteer application is available on-line at http://www.formstack.com/forms/?1335736-QZWKk2ecVO
We pray that someone steps up to this position so that the ministry can continue the much needed services that are being provided.
---
December 13, 9-noon
Elkton United Methodist
---
Driver Needed
Generation Station is looking for a driver. We are looking for someone to help us with picking up students for our Elementary program. The hours would be Mon., Tues., and Thursday from 3:10-4: 4:10 and Wednesdays from 1:30-2:30 (Wednesdays are optional)
. Phone: 410-885-5973 or
Email:
gsycspirit@netzero.com
for details.
---
---
Sign Up for Stream Energy to Help Support the CCEA
Enrolling for service is very easy: sign up, save on your bill and help us generate charitable funds. It's in your power to help. Can we count on you?
---
---
Generation Station - Out of School Program
September 3rd - May 30th
Monday-Thursday 2:45-5:30pm
Please check Generation Station Tab for additional information.
Check out GS monthly calendar - WoW
---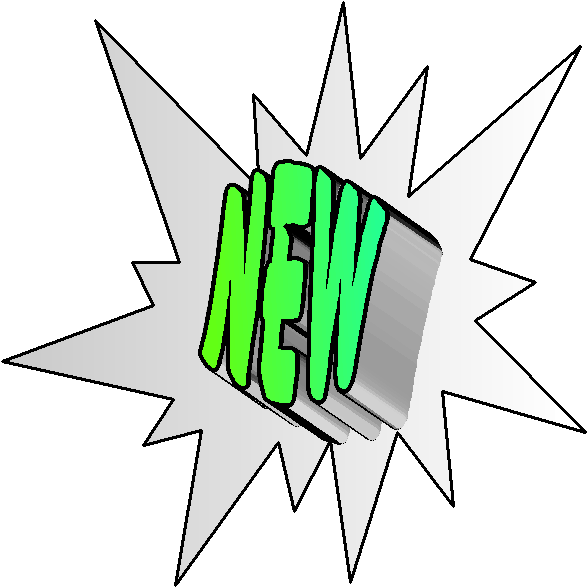 Wellness Ministry Programs
---
First Presbyterian Event
Monthly Card Club
MAY 24th, 11am — 3 pm
---
CCUMC Prayer Group
Trinity United Methodist Church
7:00 PM - 7:30 PM Every ThursdayTop of Form
Location: 450 3rd Street, Chesapeake City, MD 21921
All are welcome to attend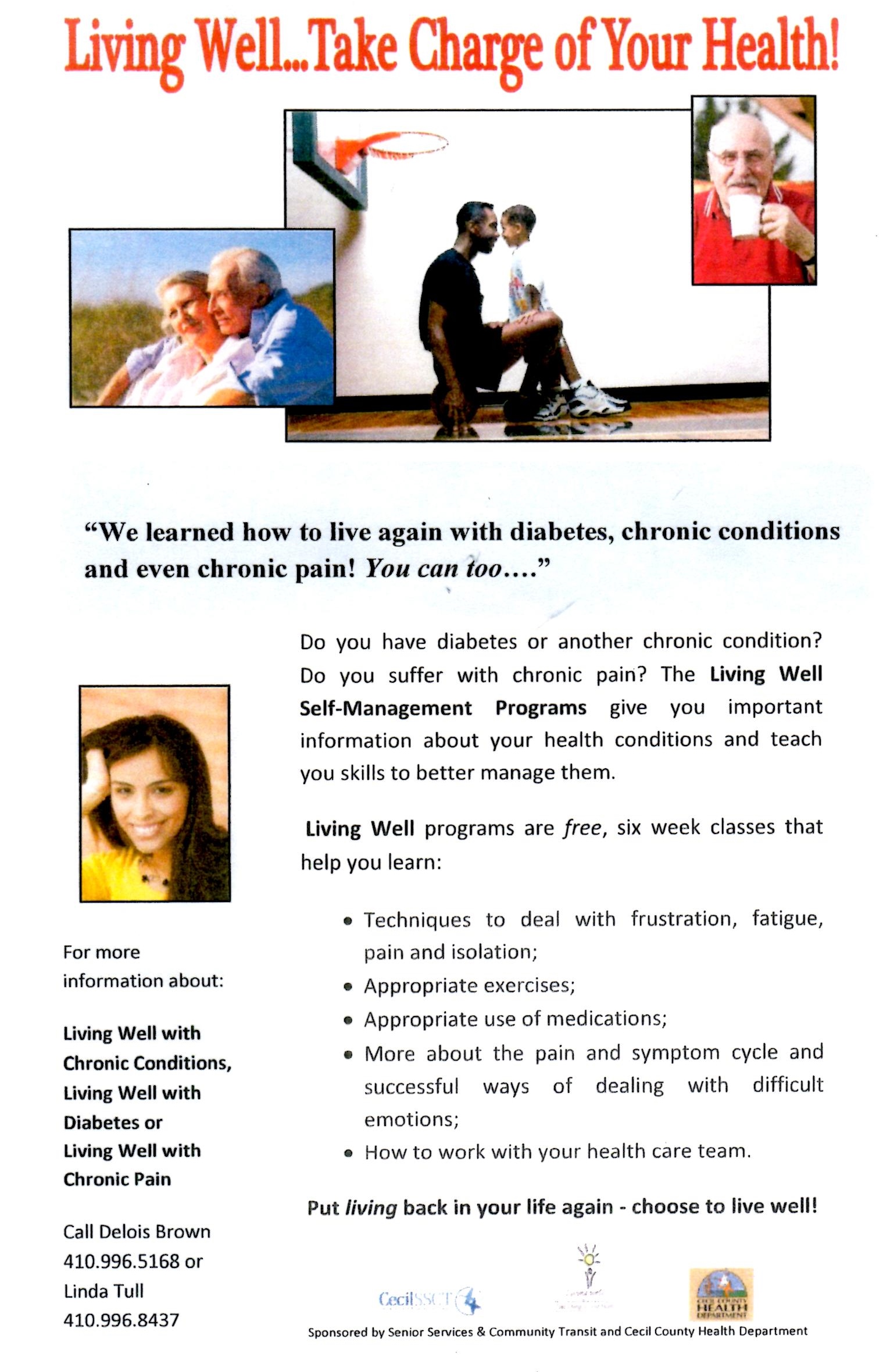 If you are interested in attending the program in Chesapeake City please email outreach@ccea4u.com. The CCEA would be happy to host the program at the CCEA Complex in Chesapeake City. We will try to accommodate your schedule.

---
Donate to win a handcrafted Quilt or a Ralph Young Restored Trunk
Tickets are available at the CCEA Complex or on-line through the Donation Tab.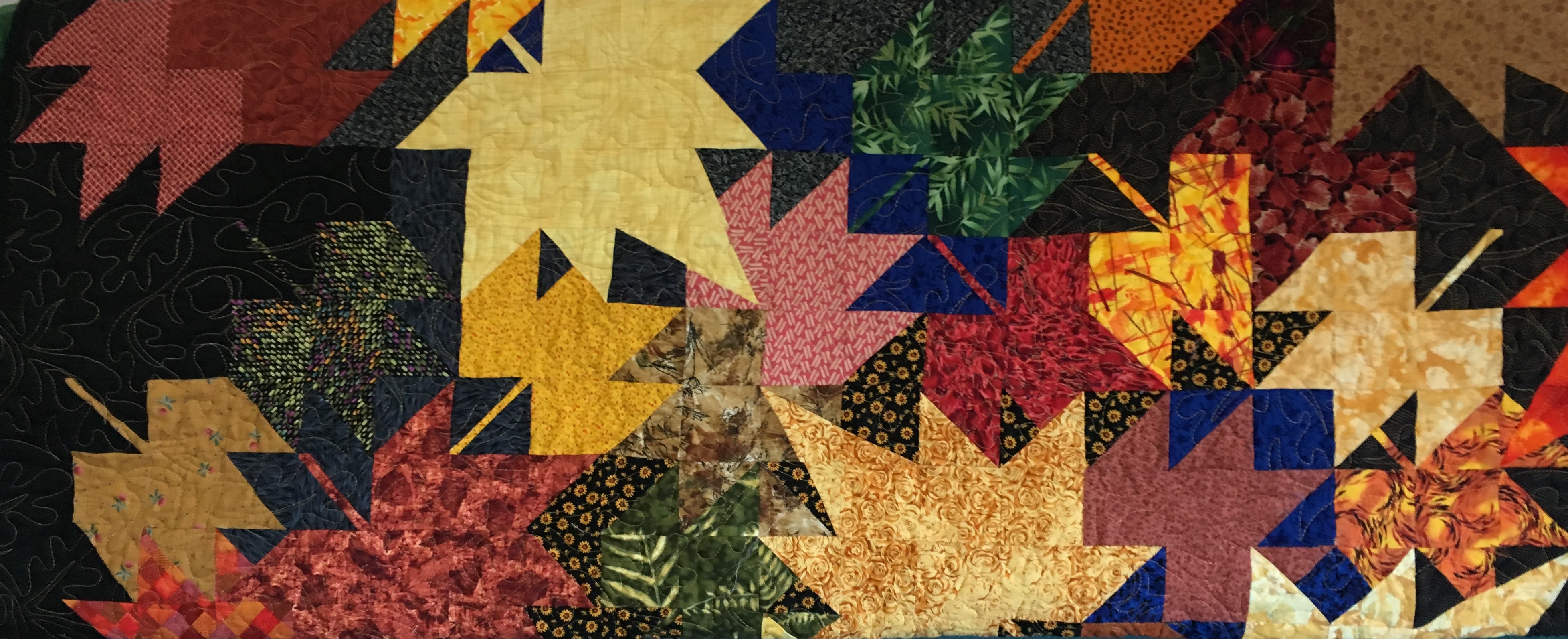 Trunk Contents!
---
---
Watch for Luminary Sales at your Church
Each luminary will cost $2.00.
Individualized luminaries are embellished
with love by the Generation Station.
after school program children.
The collection period will run from 28
October through November 2014.
---
National Day of Prayer
7th May 2015
Pell Garden
Noon
Watch for details
---
2015
Vacation Bible School
(VBS)
VBS Program - TBD
Mark your calendar and watch for details
2-6 August 2015
5:00 pm - 8 pm
Town Point Church (CCUMC)
Flyer
Video
Check
Facebook
for 2014 VBS pictures!!
---
CCEA Golf Luncheon & Auction
In Memory of Betty Alderson
Thanks to all who helped make this a successful event!
September 26, 2015
8 am Registration - 9am Tee Times (starting)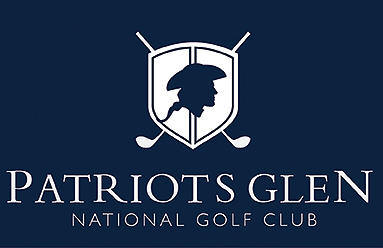 Please Register On-line
Proceeds Benefit the CCEA & Generation Station
---
Friendship Tea

1:00 PM - 4:00 PM Nov 1, 2015
Mark your calendar for next year
$15 per person
Tickets go on sale starting Sept 12th, 2015
Bring your favorite teacup and join us for a great afternoon.
Location: St. Rose Hall, 301 Lock Street, Chesapeake City, MD 21915
---
Will you take just 3 minutes and tell others about your experience with CHESAPEAKE CITY ECUMENICAL ASSOCIATION? Your personal story and feedback help us gain visibility and help us improve.
---