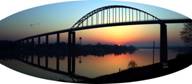 Photo by Lee Collins






---
St. Augustine's words: "Since you cannot do good to all, you are to pay special regard to those who, by the accidents of time, or place, or circumstances, are brought into closer connection with you."
---
---
---
---
CCEA Events
There is always something happening!!
Please Check Calendar for Future Events
---
---
Daily Scripture and Prayer for Social Justice
---
Businesses That Support the CCEA
Updated listing!
call 443 553 4049
Generation Station - Out of School Program
September 3rd - May 30th
Monday-Thursday 2:45-5:30pm
Please check Generation Station Tab for additional information.
---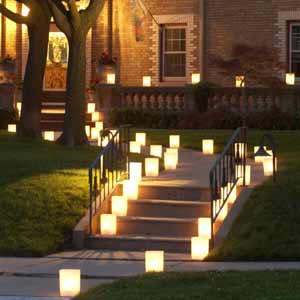 ---
CEA Board Meeting
28 Janurary
6:30 pm
CCEA Complex
All are welcome to attend!
---
Habitat for Humanity Susquehanna is actively looking for folks in the Harford and Cecil County areas for two programs they have available. There is one repair program for low income and a separate one for lower income Veterans. They have money they have to spend, grants/donations, and are having difficulty locating families who need their help so they have asked us to spread the word. Check above links for information on both programs and all the contact info.
---
---
Bohemia Wesleyan Church (BWC) is now an
Outreach Center for
His Food Ministry

.
Please check BWC Site for His Food Ministry Menu.
---
Chesapeake City Volunteer Fire Company Upcoming Events
<![if !vml]><![endif]>

2013

December 7 - Dinner

December 21 - Breakfast with Santa

For additional information, dates and times, please visit our website at: WWW.CHESAPEAKECITY2AND12.COM
---
CCEA Treasured Friend Tea
1:00 PM - 4:00 PM
Nov 02 2014
Location: St. Rose of Lima Hall
$15 per person
Tickets go on sale starting Sept 14th
Bring your favorite teacup and join us.
---
Will you take just 3 minutes and tell others about your experience with CHESAPEAKE CITY ECUMENICAL ASSOCIATION? Your personal story and feedback help us gain visibility and help us improve.
---
Trinity's/CCUMC Cookbook is now available!!
I took our first and 2nd cookbooks, retyped them all in and added new recipes, 686 recipes in all! We are selling them for $15.00. I can ship for an additional $5.65. Anyone interested in obtaining a cookbook can reach me at lisa.malin@bankofamerica.com
or stop at Trinity UMC in Chesapeake City. I attend the traditional service at 9:00 on Sundays! Lisa Malin
---
---
FOR RENT
Immediately until August 30
1 bedroom guest house with small room for office
Newly renovated
$850/ month + 1 month security deposit
Includes ALL utilities
Off street parking
Biddle Street - North Chesapeake City
(Near Schaefer's Restaurant)
Leave message @ 410-885-2159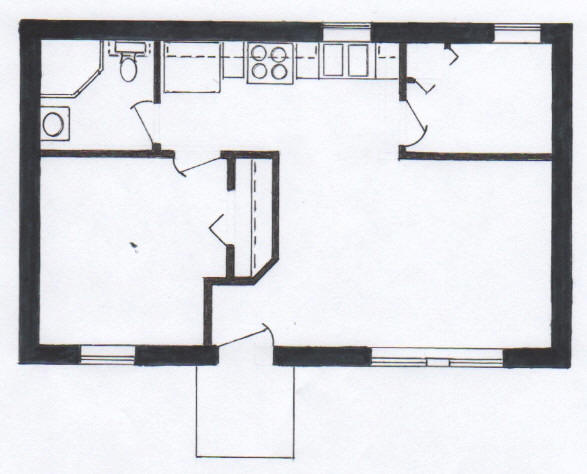 ---