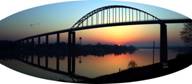 Photo by Lee Collins
Stewardship moves us to do something unexpected and generous as often as we can.
"This is the fundamental principle of biblical stewardship: God owns everything, we are simply managers or administrators acting on his behalf."
FREE Prostate screenings being offered at Union Hospital.
CCEA Events
There is always something happening!!
Please Check Calendar for Future Events
Support the organizations that support the CCEA:
Businesses that Support the CCEA
Cecil Cares 2018 is
1 weeks away – Saturday, 9/22!
There are many projects needing willing workers and helping hands; for more information on projects (and to sign up) please visit
www.volunteercecil.org
. All volunteers will complete a Cecil Cares waiver form (see attachment), receive a Cecil Cares tee shirt, and gain satisfaction from knowing they made a difference in our community. Questions? Email
volunteercecil@ccgov.org
or
kgilmore@ccgov.org
.
Thanks for your time and consideration!

Cecil Cares 2018 Projects:

Rain Garden/Tree Planting Project
Cecil County Animal Services
3280 Augustine Herman Hwy., Chesapeake City

9:00 - 3:00

Painting With (and For!) a Purpose

Cecil County Department of Community Services

Elkton Senior Center/Healthy Lifestyles Fitness Center

200 Chesapeake Blvd., Elkton

8:30 – 2:30

Paws for Life, Inc. Donation Drive

Cecil County Department of Emergency Services
107 Chesapeake Blvd., Elkton
Donation list available on
www.volunteercecil.org
Donations may be dropped off any time before 9/22
Rain Garden Maintenance Party
Cecil County Watershed Stewards Academy
Calvert Regional Park
304 Brick Meetinghouse Rd., Elkton
9:00 - 1:00
Stuff the Bus Donation Drive
Cecil Transit
Donation drop off: Elkton Walmart
9:00-1:00
Donation list available on
www.volunteercecil.org
General Maintenance & Work Day
Deep Roots, Inc.
21 Veazey Cove Rd, Earleville
9:00 – 3:00
Kitchen Scrub
Elkton Community Kitchen
Elkton Presbyterian Church
209 E. Main St., Elkton
10-Noon
Trail Day and Painting Project
Fair Hill Nature Center
630 Tawes Drive, Elkton
9:00 – 3:00
A Brush with Kindness (neighborhood revitalization)
Habitat for Humanity Susquehanna
Main Street, Port Deposit
9:00 – 1:00
Lunch Providers and Servers!
Voices of Hope for Cecil County
The Paris Foundation
229 S. Bridge St., Elkton
10-2
Generation Station
Out of School Program
September 4th - June 6th
Monday-Thursday
2:45-5:00 pm
Location:
290 Whitehall Rd
Elkton MD 21921
---
Thank You from the Food Pantry!
I want to thank everyone for their response to the needs of the Food Pantry.
Please keep the donations coming. We now provide food to almost as many clients in a week as we used to provide to a month's worth of clients just 2 years ago.
Thank you again for responding to our need......
God Bless our donors and volunteers.
We are so grateful for your support of this ministry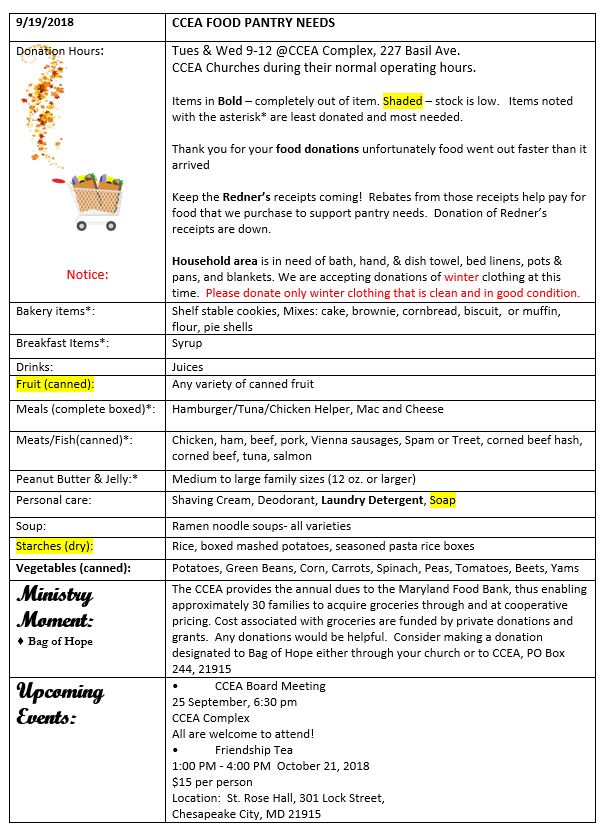 As always, anything you can give is gratefully accepted.....
Thanks for supporting the food pantry!
Chesapeake City Ecumenical Association
---
Redner's Receipts

are way down

The CCEA collects Redner's receipts. Receipts can be put in the collection basket or dropped off at your church or CCEA office.

Please submit the whole receipt as partial receipts will not be considered.

Refund from the Redner receipts covers the expenditure for meats purchased by food pantry staff for our clients. Thank you for your assistance, it is appreciated.
---
Maryland SHIP Health Action Newsletter
---
Thanks to all who participated or attended in the 911 Service. It was a great evening in Chesapeake City!
---
Attention Retired Teachers and Empty Nesters!
… are you missing those sweet faces?
Do we have an opportunity for you!
The Generation Station, a middle school after-school program, is in need of one or two volunteers to run homework time ...
Mondays through Thursdays, 3:30 – 4:00 pm.
If you are interested, please contact:
Anita Collings at (443) 350-9681 or Jodi Shitama (443) 553-2077
.
CCEA Board Meeting
September 25, at 6:30 pm

@ CCEA Complex
All are welcome to attend!!
---
Please Note Change of Date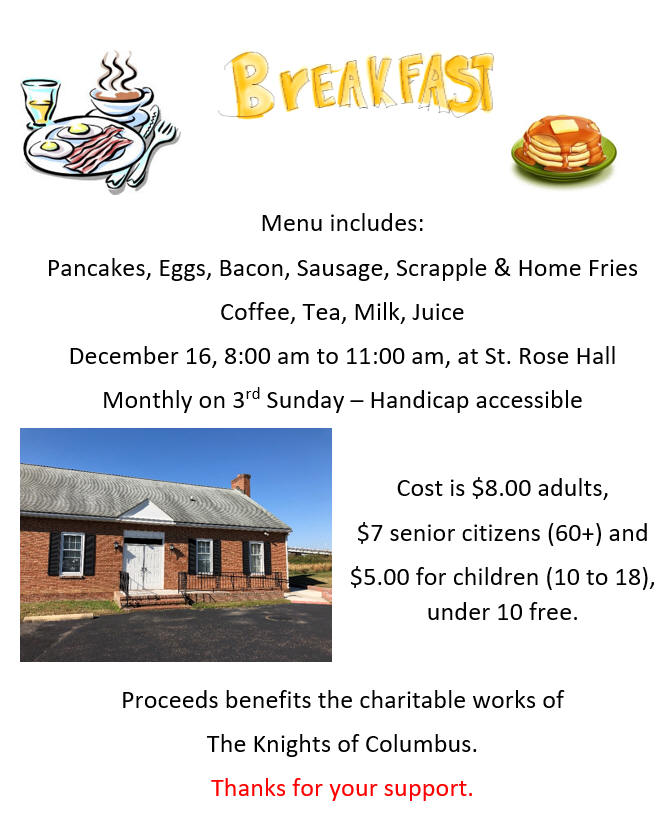 ---
I borrowed these words from a card that was given at the Cecil County Department of Community Services and the Retired & Senior Volunteer Program Volunteer Appreciation Luncheon. These words apply so well to the CCEA Volunteers, Churches, Businesses and Donors.
The CCEA could not function without your help.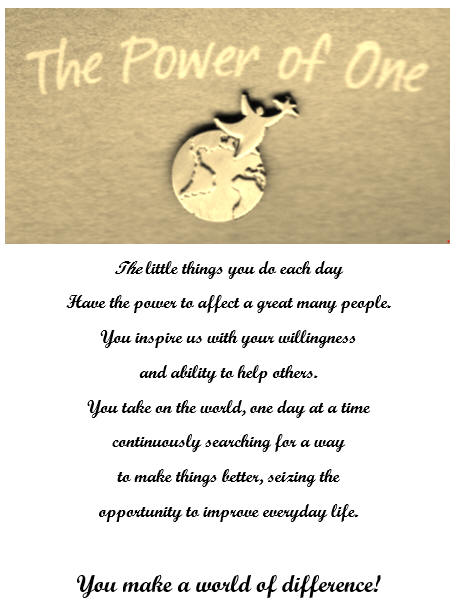 Beautiful Print for Sale
Benefits the CCEA
History behind the print
Stop by
Belle Connell's Emporium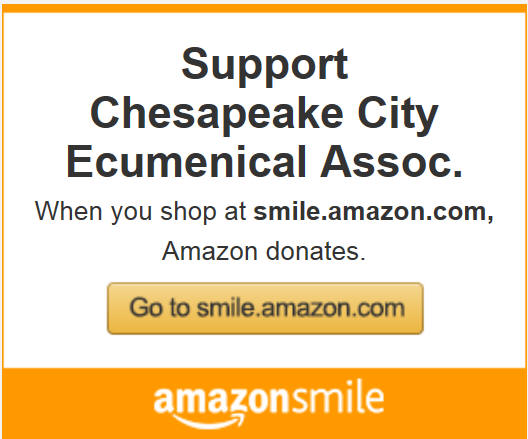 ---
The CCEA provides food, clothing and household item free of charge. We also provide financial assistance but there is no cash on site. The CCEA provides special funding for needs such as rent and utility payments. Financial assistance is provided via electronic check to the company providing the service, never directly to our clients. If we can help you please come in and talk to us.
---
The CCEA Wellness Program is alive and well.
Come check it out.
Our new nurse is amazing.
Wednesdays from 9-noon, 227 Basil Ave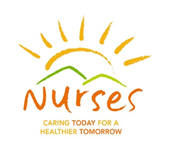 ---
The CCEA is in need of volunteers:
If you are interested please call 443 553 4049 or email outreach@ccea4u.com for more information on the positions.
A volunteer application is available on-line at
http://www.formstack.com/forms/?1335736-QZWKk2ecVO
---
---
---
---
---
---
911 Service
Intro
Video

Thanks to all who helped make this a successful event

Location: Pell Garden Park
Chesapeake City, MD 21915, USA
---
<![if !supportLists]> <![endif]>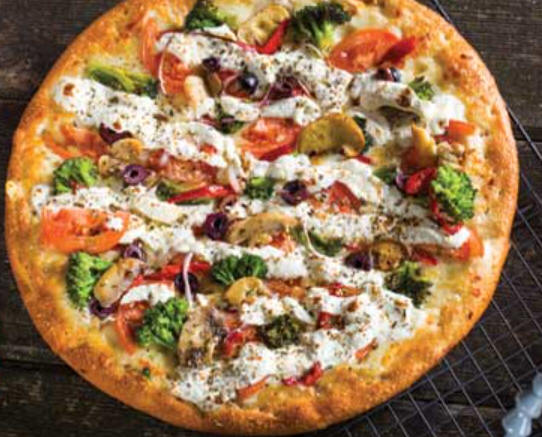 224 South Bridge Street, Elkton, MD
(410) 398 8870
The CCEA can receive 10% refund from Pat's Pizza in Elkton for items purchased from that location which have not already discounted.
Restaurant receipt is need as opposed to your credit card receipt.
Please drop your receipt from Pat's in your CCEA church collection basket, deliver to the CCEA 227 Basil Ave, Chesapeake City, MD or mail to PO Box 244 Chesapeake City, MD 21915
The CCEA appreciates your support!
---
<![if !supportLists]> <![endif]>
Check out Heaven Helpers for new information and items!
---
---
---

---
---
---
The West Cecil Health Center is now booking appointments for dental care of all ages with and without insurance and with MD Medical Assistance. Those without insurance will be assessed on a sliding fee scale for most services. This scale is different from the one used for sliding fee medical care at West Cecil.

Patients can discuss the estimated charges based on their income when they call for an appointment.

The phone number to schedule an appointment is 410-378-9696 and follow the prompts.
---
W
e Stats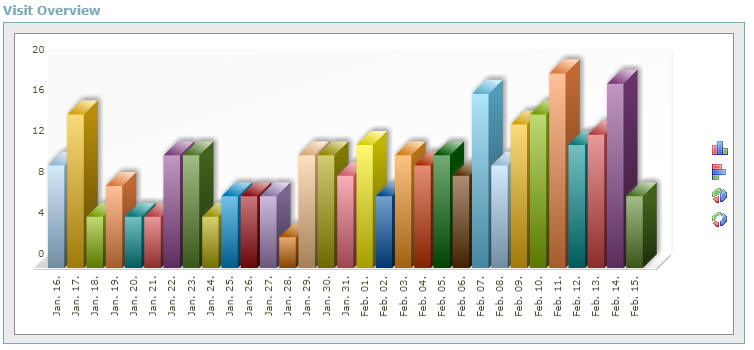 ---
Facebook Stats
---
---
---
---
---
---
---
Sign Up for Stream Energy to Help Support the CCEA
Enrolling for service is very easy: sign up, save on your bill and help us generate charitable funds. It's in your power to help. Can we count on you?