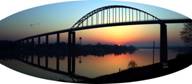 Photo by Lee Collins
---
"One person can make a difference, and every person should try"





-John F. Kennedy
---
CCEA Events
There is always something happening!!
Please Check Calendar for Future Events
Businesses that Support the CCEA
*** Kinship Support Group ***
---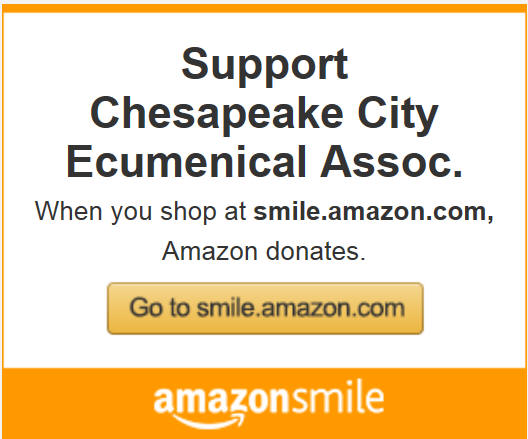 **********************************************************
Please pray for healing:
Denny Presnell
Marilynn Homan
John Viars
CCEA
---
The CCEA provides food, clothing and household item free of charge. We also provide financial assistance but there is no cash on site. The CCEA provides special funding for needs such as rent and utility payments. Financial assistance is provided via electronic check to the company providing the service, never directly to our clients. If we can help you please come in and talk to us.
---
Thank You from the Food Pantry!

I want to thank everyone for their response to the needs of the Food Pantry.

Please keep the donations coming. We now provide food to almost as many clients in a week as we used to provide to a month's worth of clients just 2 years ago. Just today, we had two people come in who needed food for their families. Neither had satisfactory vision to fill out the forms. We were able to provide food and because of a donation of magnifying reading glasses, we were also able to provide reading glasses. It was so rewarding to see how excited these folks were to be able to see well enough to read and write.

So please remember, no matter what you give, there is someone out there who cannot afford to buy it and is very grateful for your donation. Please keep the food coming. The shelves are looking much better, but the food goes out as fast as it comes in.

Thank you again for responding to our need......
The below items are needed by the food pantry.
Please consider, also donating canned meats of any kind to help supplement the food baskets.
Please help us help those who are in need of food.
Food can be dropped at any of the CCEA Churches, Chesapeake City Town Hall, Chesapeake city Post Office, CCEA Complex 227 Basil Ave Tuesday and Wednesday 9-noon or call for pickup 443-553-4049 (please leave your name, address and phone number).
Thanks to all of you who provided food for the pantry.
Your donations made a difference!
Items noted with the asterisk* are least donated and most needed.
As always, anything you can give is gratefully accepted.....
Thanks for supporting the food pantry!
Chesapeake City Ecumenical Association
Donations can be left at any of the Chesapeake City Churches during their operating hours or at the CCEA Complex, 227 Basil Ave, 21915 on Tuesday or Wednesday from 9-noon.
---
The CCEA Wellness Program is alive and well.
Come check it out.
Our new nurse is amazing.
Wednesdays from 9-noon, 227 Basil Ave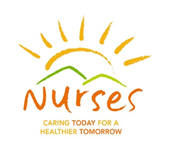 ---
The CCEA is in need of volunteers to fill a position:
Food Pantry Ministry Director – Immediately
If you are interested please call 443 553 4049 or email outreach@ccea4u.com for more information on the positions.
A volunteer application is available on-line at
http://www.formstack.com/forms/?1335736-QZWKk2ecVO
We pray that someone steps up to these position so that the CCEA can continue the much needed services that are currently being provided.
---
---
---
---
Please give the CCEA your opinion of VBS. Your input is important to us. We are interested in making the program better and you can help us by providing your opinion.
Take the Survey
---
<![if !supportLists]> · <![endif]>
Chesapeake City Lions Club Car Show

8:00 AM - 3:00 PM Aug 27, 2016
Location:
Chesapeake City, MD
---
September
911 Service
Sep 11, 2016. 6:30 PM – 7:15
Location: Pell Garden Park
Chesapeake City, MD 21915, USA
---
<![if !supportLists]> <![endif]> Maryland Day to Serve
Watch for exciting news concerning the CCEA and Maryland Day to Serve.
September 10 – October 8, 2016

---
CCEA Board Meeting
S
eptember 27
6:30 pm
CCEA Complex
All are welcome to attend!
---
November
<![if !supportLists]> <![endif]> Treasured Friend Tea
Mark your calendar
Sunday, November 6, 2016
---
<![if !supportLists]> <![endif]>
FILL-A_TRUCK
November 12th from 10 am - 2 pm.
Location: Redner's Parking Lot
Truck furnished by Locust Point Flowers
---
Check out Heaven Helpers for new information and items!
---
Saturday, December 10th - Annual Cookie Walk 8:00am - Noon
First Presbyterian Church - 351 Biddle Street, Chesapeake City, MD
---
---

Businesses That Support the CCEA
Support the organizations that support the CCEA:
---
---
---
The West Cecil Health Center is now booking appointments for dental care of all ages with and without insurance and with MD Medical Assistance. Those without insurance will be assessed on a sliding fee scale for most services. This scale is different from the one used for sliding fee medical care at West Cecil.

Patients can discuss the estimated charges based on their income when they call for an appointment.

The phone number to schedule an appointment is 410-378-9696 and follow the prompts.
---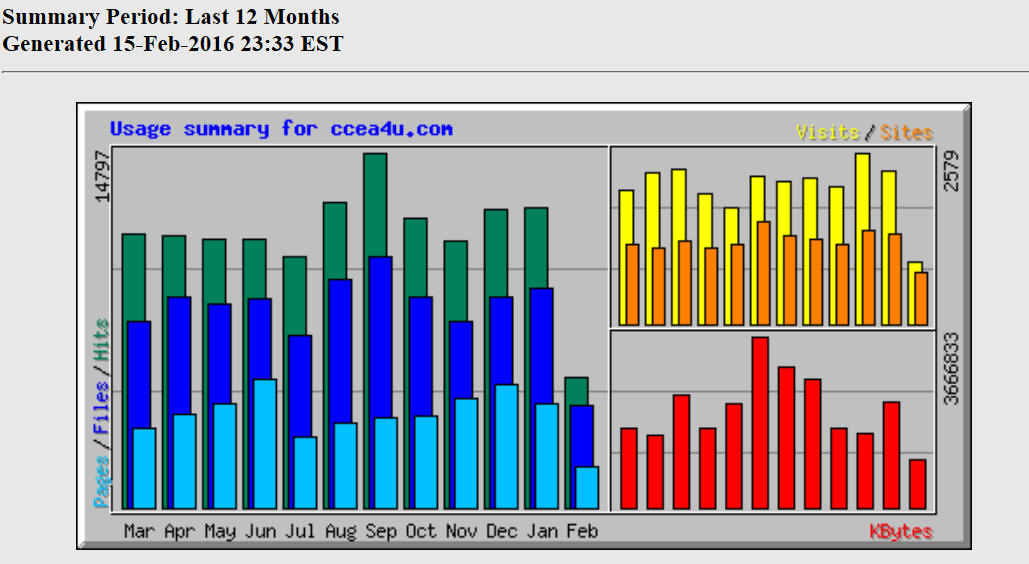 ---
CCEA Facebook Stats
---
---
---
---
---
---
CCEA 25 Anniversary Gala
2017
Gala
Date, Time and Location: TBD
---
---
Sign Up for Stream Energy to Help Support the CCEA
Enrolling for service is very easy: sign up, save on your bill and help us generate charitable funds. It's in your power to help. Can we count on you?
Watch for Luminary Sales at your Church
Each luminary will cost $2.00.
Individualized luminaries are embellished
with love by the Generation Station.
after school program children.
The collection period will run from 28
October through November 2015.
---