Photo by Lee Collins


Use
Donate button
to make donations, purchase event tickets or Sponsor an event!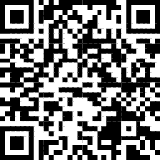 Please Check Calendar for Future Events
We Love Our Clients, Donors and Volunteers
Check out our September Newsletter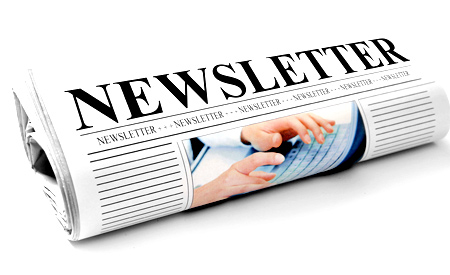 Businesses that Support the CCEA
Thank You, God
The CCEA has a new president - Mr. Gibson Goff
Vice-President - Mrs. Celestine Hall
Secretary, Ms. Jonavan Swift
Treasurer – Ms. Barbara Zasowski
Officers were installed at Boarding Meeting on 9/26.
Congratulations to all and best wishes to this winning team.
It is not often that a landlord sincerely thanks the CCEA for assisting one of their tenants. Today the CCEA assisted a mother and her three children. The mother was most appreciative. With so many landlords in our area executing evictions, it was comforting to hear a landlord who was genuinely concerned about her tenant and had not started the eviction process. The landlord stated that "landlords have expenses and can only help so much".
Quote from landlord "Thank you and your organization (CCEA) for helping"
The sincerity of the landlord's statement made my day!
Thank you to all who support the CCEA, you have no idea just how many lives you truly touch!
God Bless!
**Please note the CCEA email server which is maintained by Hughesnet is permanently down!**
Please send all CCEA email to ccea4u@gmail.com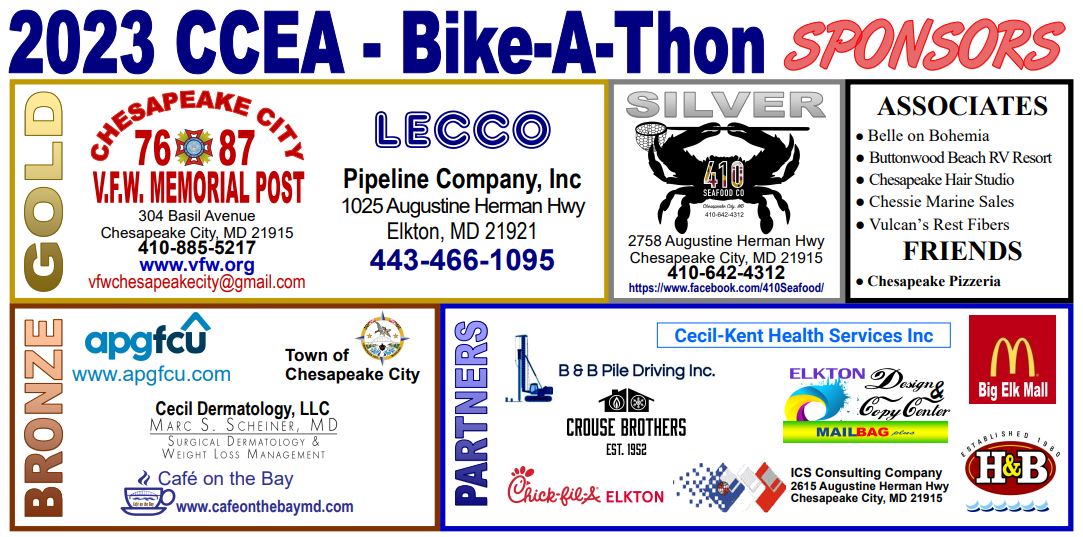 *************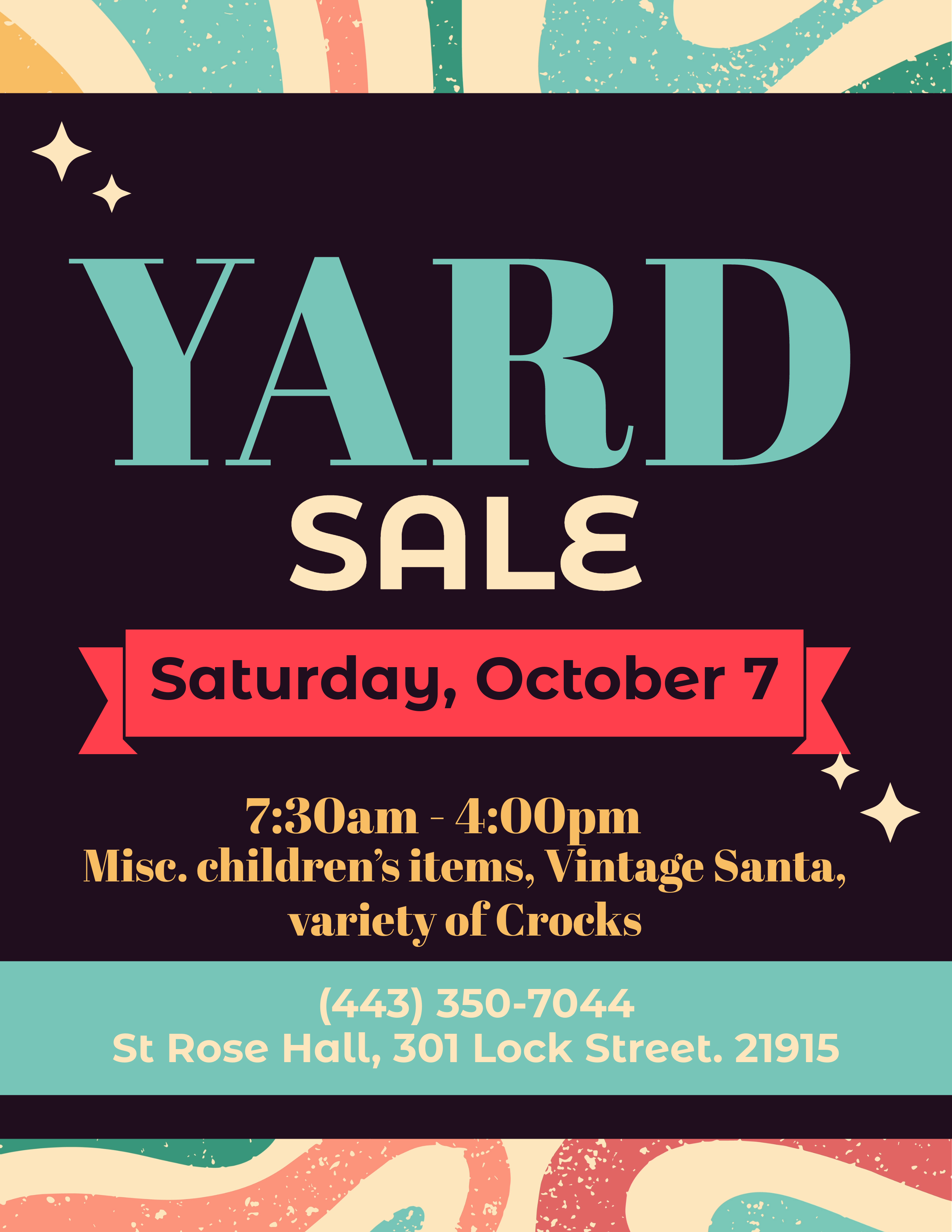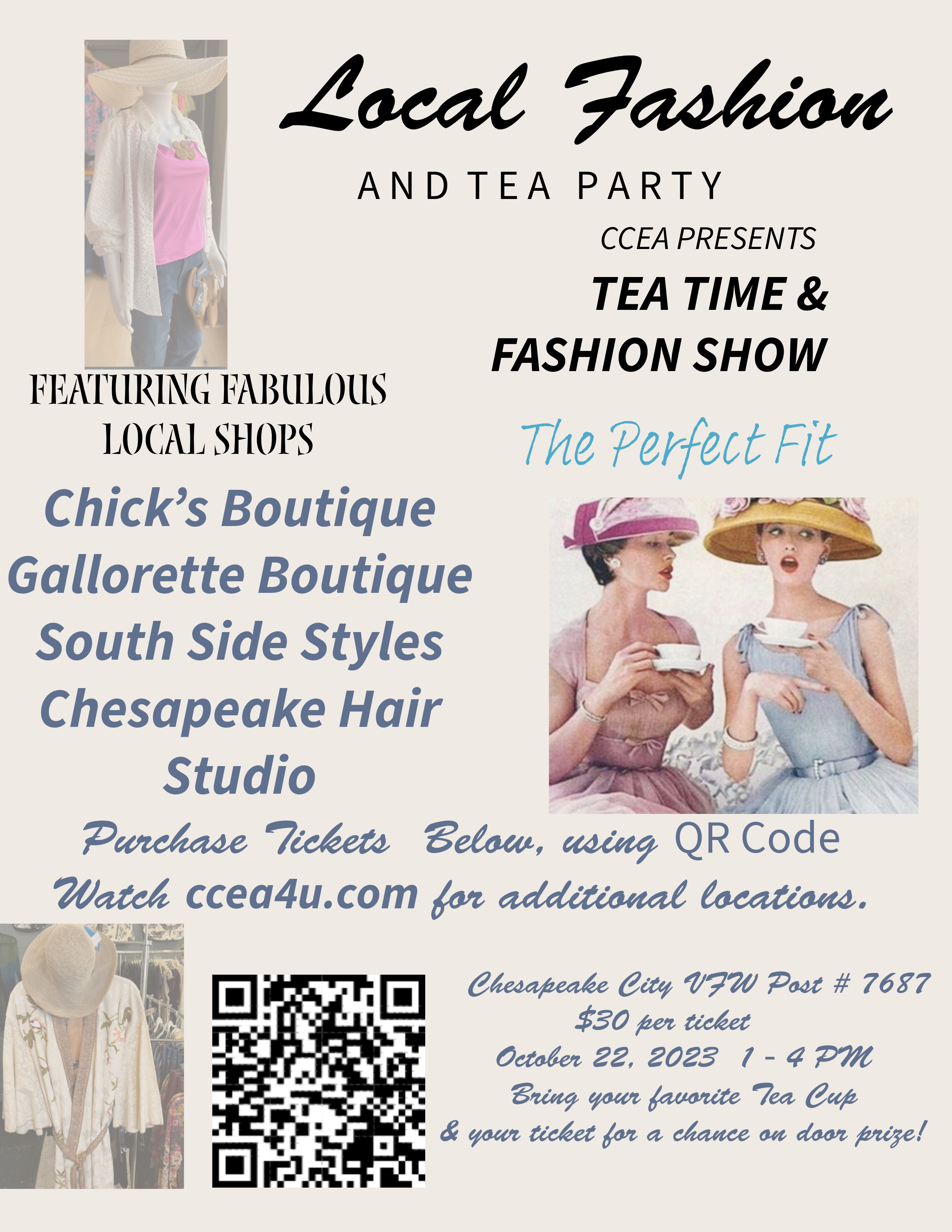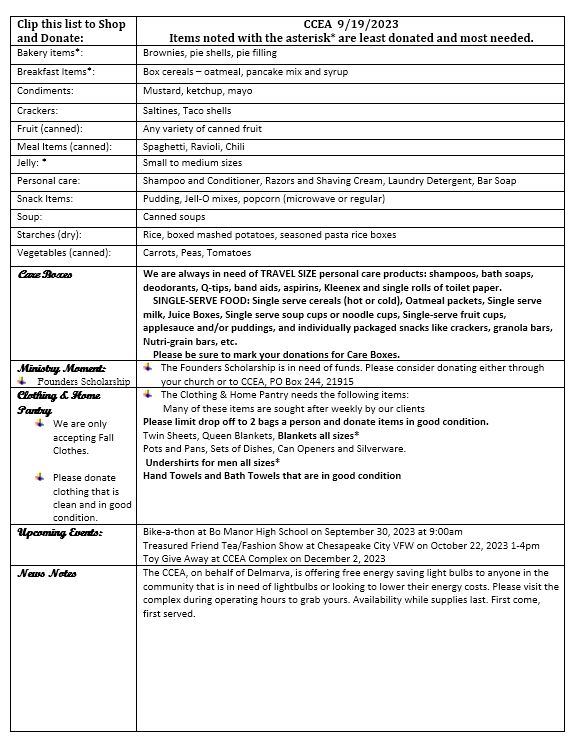 Thank you to the Chesapeake City VFW #7687 for providing a wonder venue and for your participation. Thanks to all who participated and attended. You helped to make the service memorable. Check out the video!
Nedra will be rescheduled for October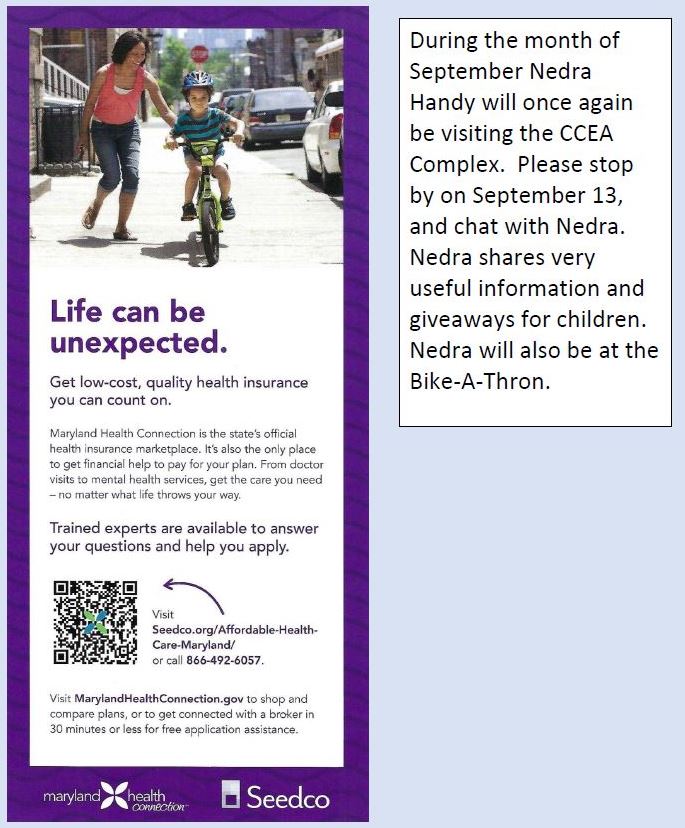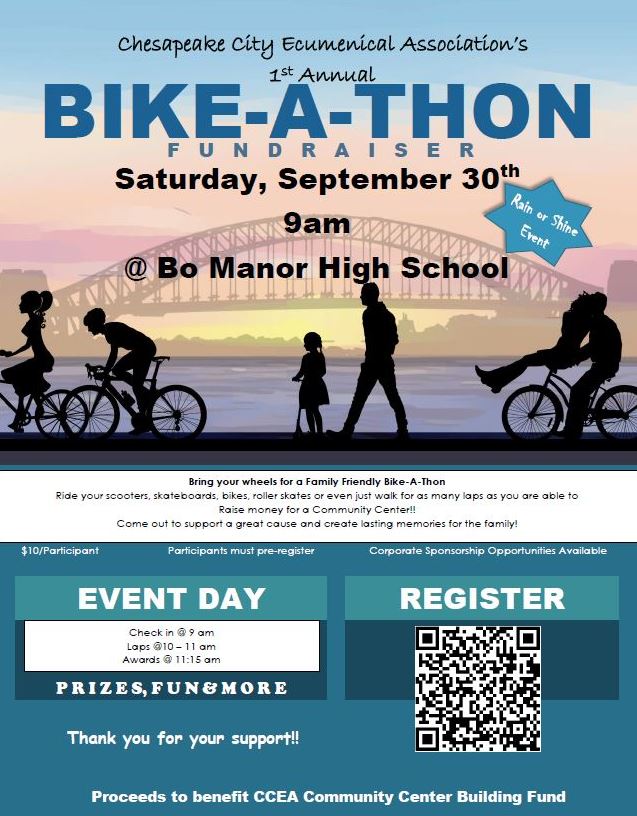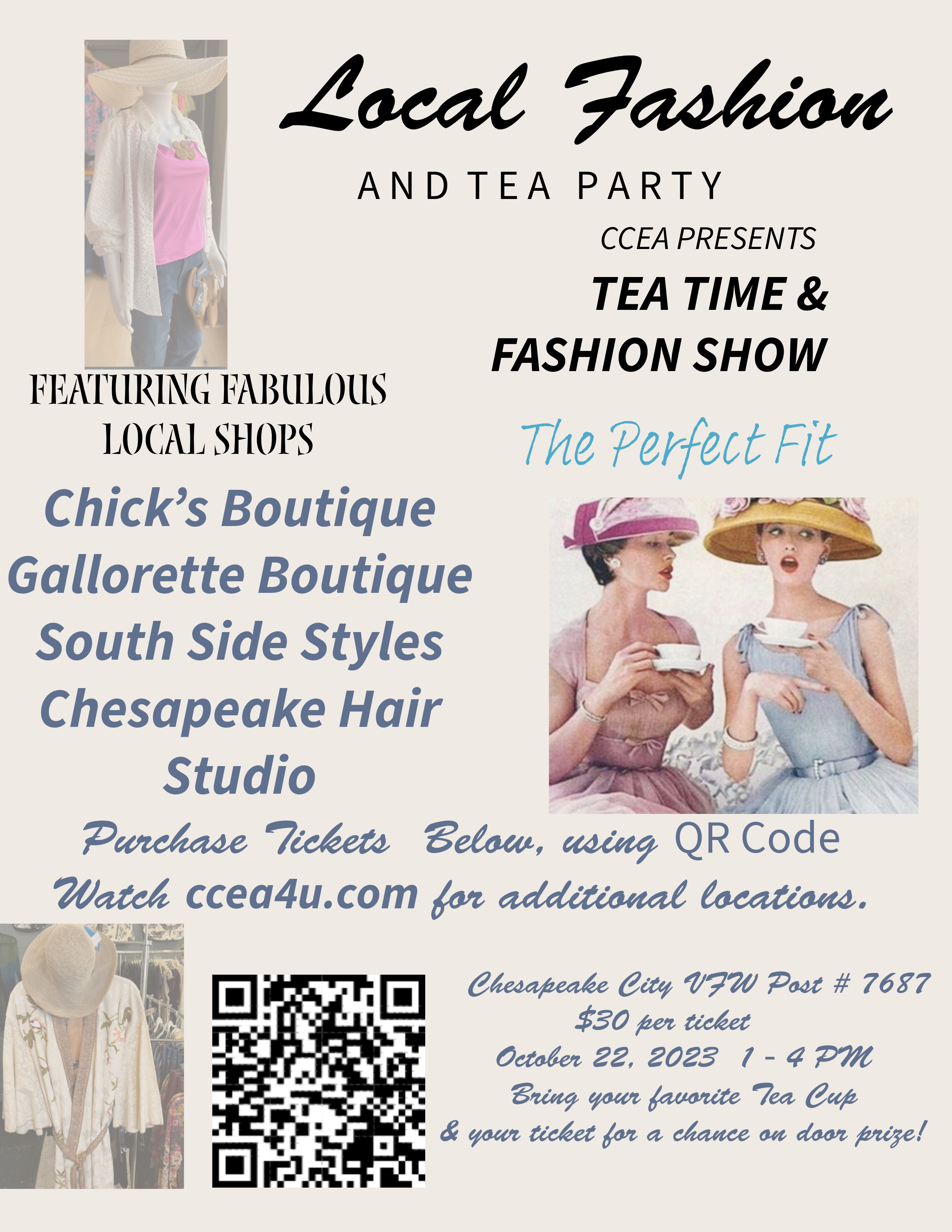 Thank you to all who attended or supported the CCEA VBS
Check out the VVBS videos https://youtu.be/mw3YLuW-lgQ
Need Help with Evictions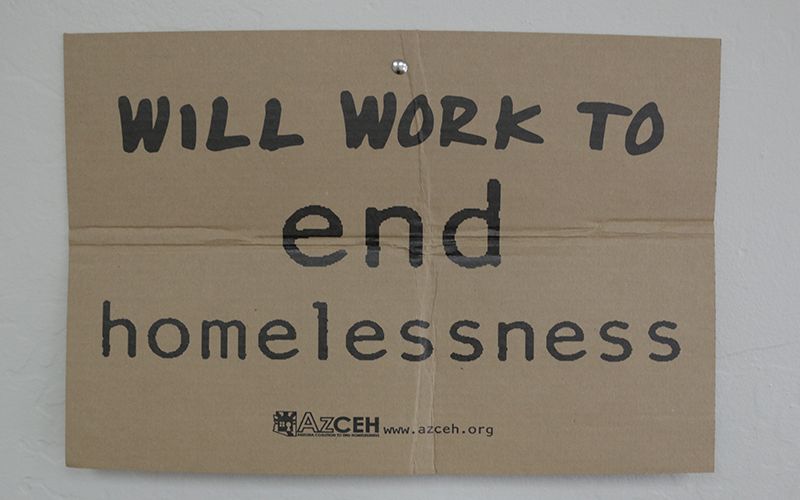 The CCEA is in urgent need of Volunteers:
President, Generation Station Director
If you are interested please call 410-885-3244 or email ccea4u@gmail.com for more information on the positions.
Please complete the volunteer applications :
*
**********
Cecil County Health Department
We want to remind you about the assistance available through the Department of Social Services for households facing eviction and homelessness. If your household income is below 30% of the annual median income for Cecil County and you have received a court-ordered eviction notice, we're here to help. Don't wait until it's too late. Call 410-996-0100 to inquire about eviction assistance and prevent literal homelessness. In April alone, there were 21 evictions in Cecil County, but only 4 requests for eviction assistance. Please share this information with those who may need it.
Additionally, some of you may not be aware that Deep Roots can be a resource for children who are "at risk" of homelessness even if their family is not residing at Deep Roots. In particular, local agencies have been receiving calls for assistance from families who are living in motel rooms with children. Deep Roots hosts many activities for children and can arrange for transportation in some cases as well. If you are aware of a family who might be interested in this resource for their child/ren, please contact Jessica Stone at Deep Roots at 410-275-2194.
Let's ensure that no family in Cecil County faces eviction or homelessness without knowing the available resources. Together, we can make a difference! Please feel free to forward this information as appropriate
Check CCEA YouTube Channel for Event Videos
https://www.youtube.com/@ccea4uoutreach709
Recent Redner's Receipt Issues
<![if !supportLists]>
<![endif]> Redner's reward card not used
<![if !supportLists]>
<![endif]> Redner's will not accept reprints
<![if !supportLists]>
<![endif]> Information missing from bottom of receipt, which tells CCEA and Redner's the % and amount to be claimed.
Missing information renders receipt unusable and waste your time and CCEA volunteer's time. Please help the CCEA get the most from this program by providing useful receipts.
Please click on the image below to watch our video. Please share the video! You can Subscribe for free!
Food Pantry supplies are very low! Our clients are back and in need of food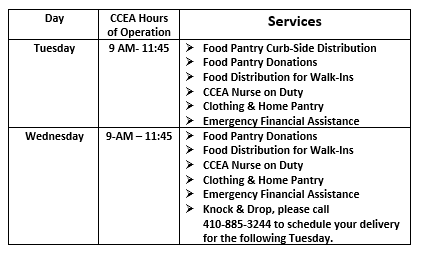 Please arrive no later than 11:45 so that we may serve you.
***************************

The AmazonSmile customer-directed donation program will permanently shut down on February 20, 2023.
Click here to see Video from Race! Please Subcribe and Share!
The CCEA Wellness Program is alive and well.
Come check it out.
Our nurses are amazing.
Wednesdays from 9-11:45, 227 Basil Ave
Call 410-885-3244 or email Wellness@ccea4u.com
for an appointment
---
---
Virtually visit the CCEA to find many treasures in our Clothing & Home Pantry
Furniture Looking for a Good Home:
Call 410-885-2365 for pickup or delivery info.

3 - dining room chairs

1 - whicker seat and old style chair

4 - dining room table chairs

2 - formal chairs

1 - Living room recliner

1 - Large dining room table - seats up to 6 chairs for table size

1 - small dining room table - seats up to 4 chairs for table size

1 - wall mirror 2' x 3' wood framed

1 - marble topped dresser about 24"D x 4'W x 35" high

1 - small grandfather clock craftsman made

1 - dining room hutch about 6' high for dishes - matches a

dining room table listed above

3 - living room entertainment cabinets units with top glass doors which

have back lighting and bottom shelves or doors
The CCEA is in need of Volunteers:
If you are interested please call 410-885-3244 or email president@ccea4u.com for more information on the positions. Pleae complete the volunteer applications below: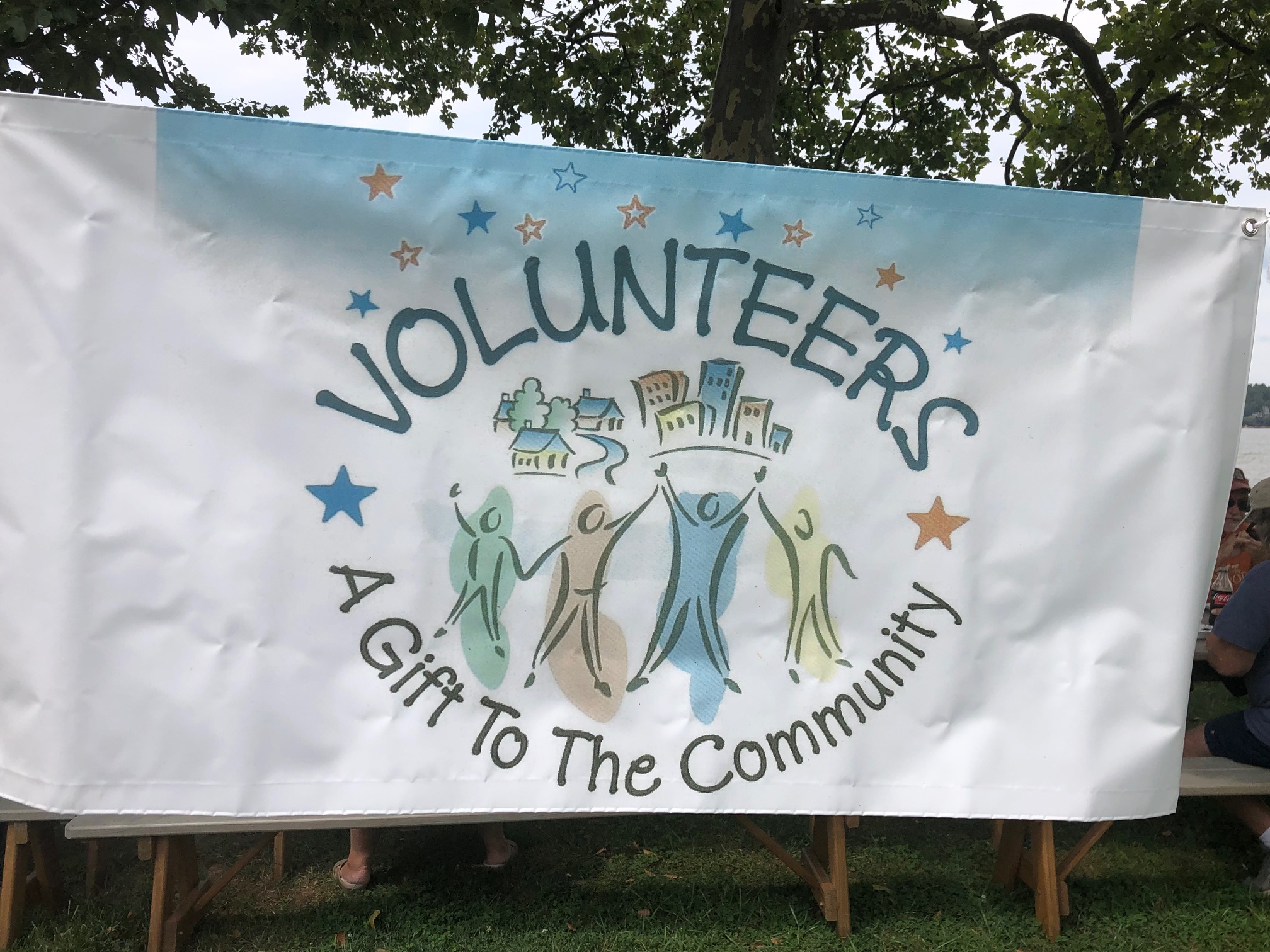 The CCEA is in need of Volunteers:
If you are interested please call 410-885-3244 or email president@ccea4u.com for more information on the positions. Pleae complete the volunteer applications below:
---
---
---
***************************************************************
---
Clothing and Household Items not taken by our clients are donated to AMVETS.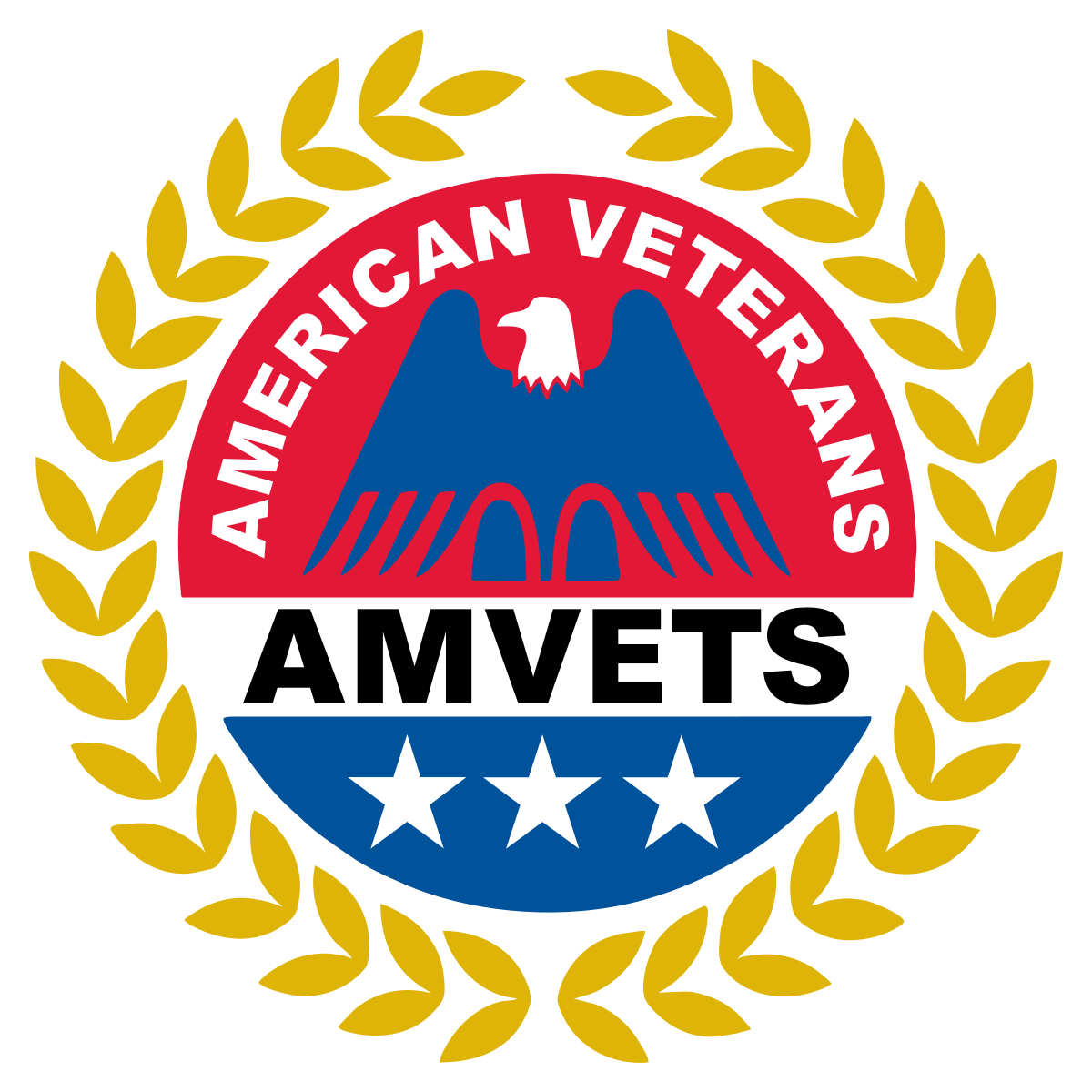 ---
---
---
---
Beautiful Print for Sale
Benefits the CCEA
History behind the print
Stop by
Belle Connell's Emporium
---
The CCEA provides food, clothing and household item free of charge. We also provide financial assistance but there is no cash on site. The CCEA provides special funding for needs such as rent and utility payments. Financial assistance is provided via electronic check to the company providing the service, never directly to our clients. If we can help you please come in and talk to us.
---
---
911 Service
Intro
Video

Thanks to all who helped make this a successful event

Location: Pell Garden Park
Chesapeake City, MD 21915, USA
---
<![if !supportLists]> <![endif]>
---
---
---
---
---
---
---
W
eb Stats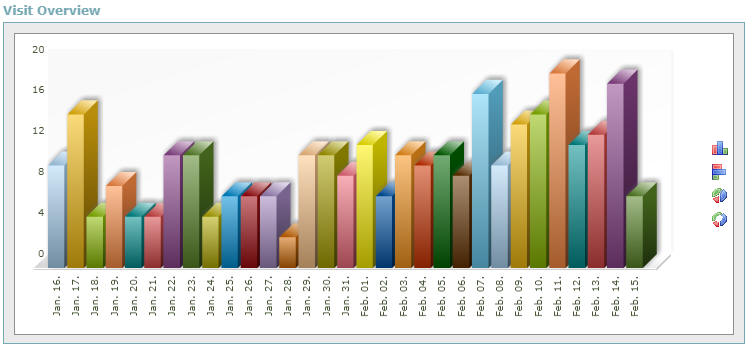 ---
---
---
---
---
---
---